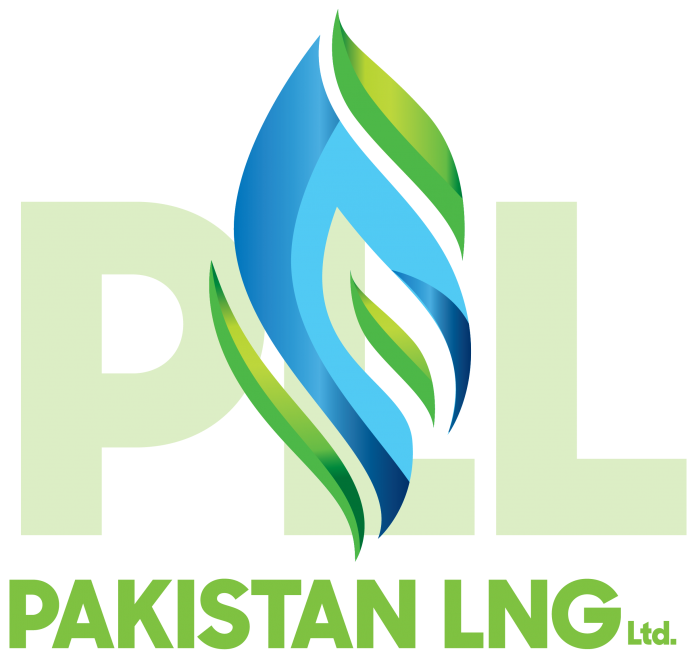 ISLAMABAD: The board of directors of two state-owned companies Pakistan LNG Terminal Limited (PLTL) and Government Holdings Private Limited (GHPL) have blocked the proposal of Pakistan LNG Limited (PLL) to merge it with PLL.
Adnan Gilani, Chief Executive Officer (CEO) PLL had campaigned with the previous PML-N government for the merger of PLTL and PLL which deal in terminals and gas imports, reported Express Tribune.
Mr Gilani concurrently is holding charge of PLTL as well.
Sources revealed the matter of the proposed amalgamation was discussed during the meetings of the respective board of directors at GHPL and PLTL.
The board of both the respective state-owned entities refused to give approval to this proposal and requested reasons as to why the PLL chief sought to merge PLL and PLTL.
Likewise, GHPL' board expressed serious objections and asked the PLL CEO regarding legal ground to merge these two state-owned entities.
Both the entities boards observed that two independent companies had been established and a new proposal was floated to amalgamate these companies to permit PLL chief to exercise control.
They added if the amalgamation went ahead, Pakistan State Oil (PSO) would be requested to transfer control of import of 600 million cubic feet of LNG per day (MMCFD) from Qatar and via Gunvor.
An official shared if PSO lost its business would be a catastrophe since the new management's concentration has been on LNG trade.
The appointment of Mr Gilani as head of PLL has been under investigation by the National Accountability Bureau (NAB).
Secretary to ex-PM Nawaz Sharif, Fawad Hassan in a note said Gilani didn't have any experience and wasn't capable of being appointed a CEO of the LNG company.
A summary forwarded calling for his promotion was rebuffed, and he was selected as the chief operating officer (COO) of PLL.
After the disqualification of Nawaz Sharif as PM, Shahid Khaqan Abbasi was placed at the helm of affairs which paved the way for Adnan Gilani's appointment as CEO Pakistan LNG Limited.
Also, he was handed over acting charge of Pakistan LNG Terminals Limited after the services cessation of CEO Azam Sufi.
An official in April had said if the merger went ahead and management control of both these companies was handed over to Mr Gilani, this could raise a major dispute.
He had called for the appointment of a new CEO after the eventual merger of both the companies.