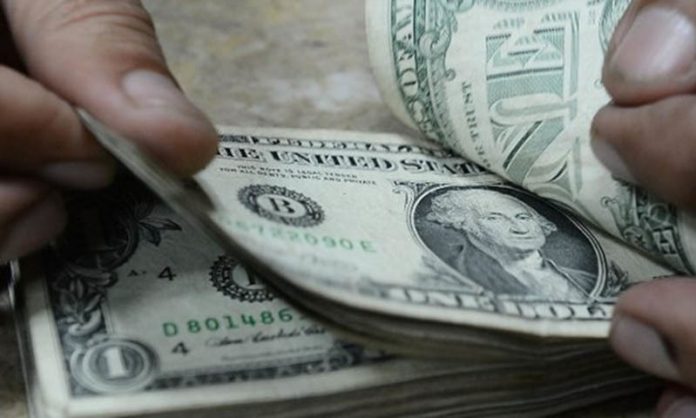 KARACHI: The State Bank of Pakistan (SBP) said profits and dividend repatriation by foreign entities operating in Pakistan grew 18.67 percent during first eleven (July-May) months of the outgoing financial year 2017-18 against last year.
Pakistan paid $2.237 billion in shape of profits and dividend during July-May FY18 against $1.885 billion in the corresponding period last year, as per central bank data.
And foreign entities repatriated $464.4 million in May and net foreign direct investment (FDI) fell during July-May FY18 and outflows spiked up on FDI side, reported an English daily.
FDI inflows were recorded at $2.475 billion during July-May FY18, down 1.3 percent from a year ago.
According to SBP data, communicator sector witnessed largest profits and dividends outflow, touching $329.9 million against $143.5 million in the previous FY17.
The oil and gas sector exploration sector repatriated $245.9 billion during July-May FY18 compared to $106.0 million last year.
Considerable repatriations were recorded during July-May FY18 in chemicals of $134.1 million, food $210.3 million and automobile $122.9 million.
Profit repatriations from power companies during July-May FY18 were recorded at $231.6 million against $164.3 million in the corresponding period of last year.
Profit repatriations for banking firms were recorded at $280.3 million to their bases in foreign countries against $332.3 million in the same period last year (SPLY).
And repatriation of profits on foreign portfolio investment dipped to $290.7 million during July-May FY18 compared to $346 million a year ago.