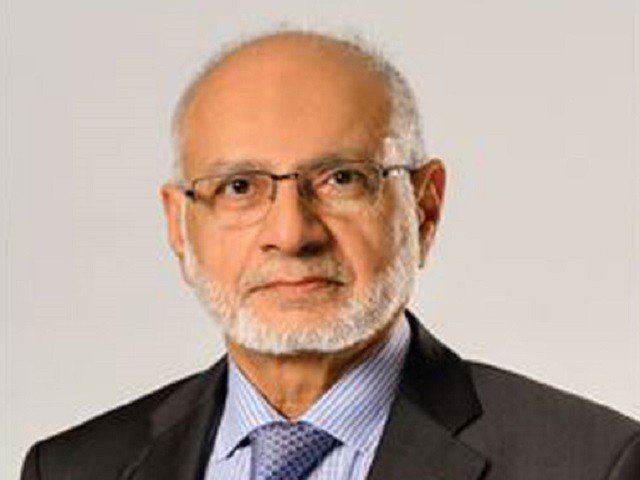 KARACHI: In light of the arrest of Pakistan Stock Exchange (PSX) chairman Hussain Lawai by the FIA in a money-laundering case, an extraordinary general meeting of its board was held Monday to take notes of the development that surfaced over the weekend.
Mr Lawai was taken into custody on Saturday by the Federal Investigation Agency (FIA) over a money laundering case of Rs35 billion.
An individual with knowledge of the matter concerned shared the members took notice of the apex court order of placing the names of heads of three banks on the Exit Control List (ECL) due to their involvement in this case, reported Dawn.
The PSX board believed any action in the context of Mr Lawai should be kept suspended since no directives had been received from the Securities and Exchange Commission of Pakistan (SECP.
Also, the board said the FIA proceedings against Mr Lawai had no relation to the PSX and pertained to an unresolved problem with another bank.
It added since the PSX rules didn't stop an individual from holding the position of Chairman of PSX till the person was convicted or he resigned.
As a result, the board nothing of this sort transpired, hence the board decided to keep an eye on the developments.
However, for forthcoming meetings of the PSX board, an alternate member amongst the independent directors would be asked to take the chair.
The PSX board is comprised of fifteen members which include seven independent directors including its chairman, three stockbroker directors and four Chinese majority investors and its managing director.