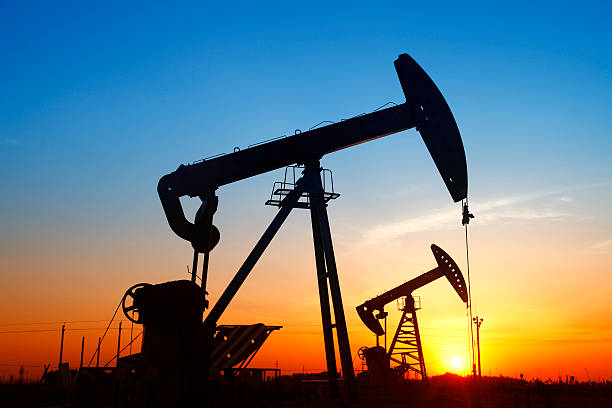 SINGAPORE: Oil prices fell on Monday as concerns over slowing economic growth weighed on markets.
Brent crude futures, which act as a benchmark for international oil prices, were at $71.59 per barrel at 0413 GMT, down 24 cents, or 0.3 percent, from their last close.
U.S. West Texas Intermediate (WTI) crude futures were down 24 cents, or 0.4 percent, at $65.67 per barrel.
In the United States, U.S. energy companies last week kept the oil rig count unchanged at 869, according to the Baker Hughes energy services firm.
Outside the United States, traders said U.S. sanctions against Iran could soon impact prices.
The U.S. government has introduced financial sanctions against Iran which, from November, will also target the country's petroleum sector.
Iran produced around 3.65 million barrels per day of crude in July, according to a Reuters survey, making it the third biggest producer within the Organization of the Petroleum Exporting Countries (OPEC), behind Saudi Arabia and Iraq.