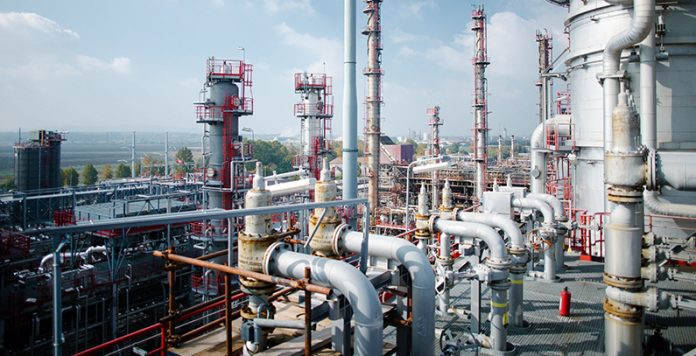 ISLAMABAD: The Senate Standing Committee on Petroleum was informed on Friday that oil refineries had earned Rs500 billion under the guise of deemed duty.
This deemed duty was provided by the government as an incentive to make oil refineries upgrade their plants which would result in the production of environment-friendly and higher-grade fuel, reports Express Tribune.
The Senate Standing Committee on Petroleum met on Friday and was chaired by Senator Mohsin Aziz. Since 2002, the refineries have been collecting this deemed duty to install upgraded plants for oil refining, however, they have been able to obtain four extensions in the deadline for upgrading their plants.
Currently, 7.5 percent deemed duty is being obtained on the sale of high-speed diesel to consumers.
As per a decision of the Economic Coordination Committee (ECC) in March 2013, refineries including Pakistan Refinery Limited (PRL), Attock Refinery Limited (ARL) and National Refinery Limited (NRL) were stipulated to deposit their profits over 50 percent of the paid-up capital which includes the accumulated unused balance in a special reserve account.
Rather of transferring funds to an escrow account, the special reserves were utilized in upgrading refineries.
Mr Aziz expressed worry over the protection being given by the government to the refineries and demanded to know where the money had been consumed.
He highlighted deemed duty was provided for upgrading the quality of petroleum products, however, rued the heavy collection was made from poor oil consumers.
The Senate committee chairman said, "Public money should be spent on people."
However, the petroleum secretary shared the government would resolve issues which had remained unaddressed over the last ten years.
He emphasized the government will bring furtherance in oil and gas exploration activities in Balochistan during the next six months.
Also, the petroleum secretary informed the committee that a task force is being established to meet the challenges standing in the way of oil and gas exploration activities.
"The 18th Constitution Amendment is not being followed in true spirit," he said.
And committee members reached a consensus to monitor the progress of oil and gas exploration activity on a semi-annual basis and exploration blocks given to domestic and foreign companies in Balochistan.