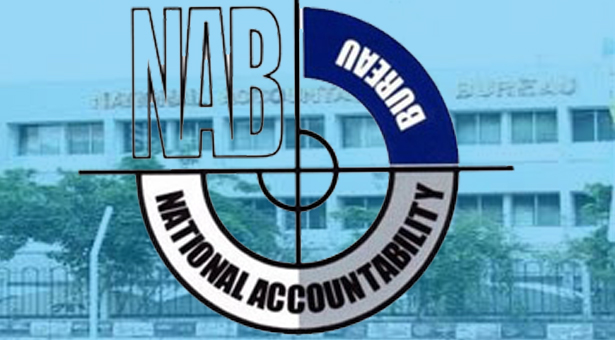 ISLAMABAD: The newly installed Pakistan Tehreek-e-Insaf (PTI) government will revise the accountability law to ensure a check on corruption cases and circumvent any unneeded harassment.
This revision comes amidst the scrim of various multinational entities winding-up operation in the country and filing cases in international cases against corruption investigation by the National Accountability Bureau (NAB), reports Express Tribune.
And several of these entities have been successful in winning cases and claimed billions of dollars in shape of damages from the Pakistani government.
As per the revisions in the law, NAB would be required to prove guilty an accused before arrest which will check any unneeded harassment of bureaucrats, politicians and businessman.
In the past government's tenure, NAB has been utilized as a political tool to intimidate politicians, business and multinational entities.
The PTI government which came into power just a few weeks ago has setup a task force with a decree to revise the NAB law and convert it into an institution which concentrates more in dealing with mega-corruption cases with appropriate check and balances.
Moreover, the revisions in the NAB law will introduce checks and controls on NAB officials to stop them from abusing their powers against politicians, bureaucrats, businessman and companies.
Also, the task force setup has been assigned the responsibility for improving the system to protect fair practices, clear jurisdictions and improve the conviction rate.
The anti-graft regulator would be required to concentrate on the retrieval of public money and mega-corruption cases.
The terms of reference of the task force aim to introduce transparency and certainty in NAB's decision making, designing or removing of caution and arrest only after being proven guilty will be ensured.
And NAB will have to ensure it doesn't take any unlawful action and all proceedings should be against those involved in corruption or possessing assets beyond means.
The task force formed by the government will see into the conflict of various jurisdictions, money threshold of NAB cases which is relevant in mega-corruption cases and assist in capacity building of the anti-graft regulator to scrutinize white-collar crimes.