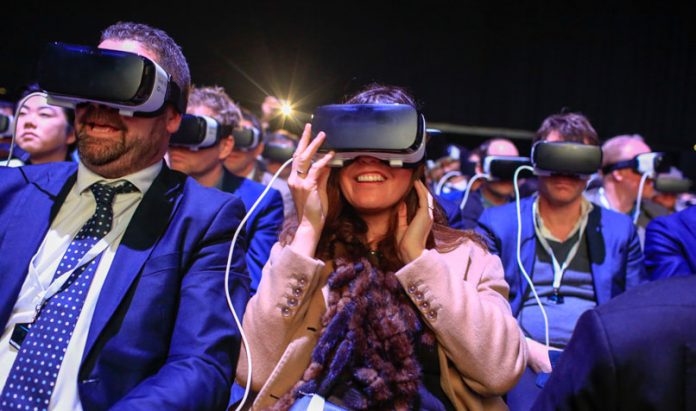 Rapid advances in technology have seen the rise and fall of many businesses, products, and technologies in the last couple of decades. A popular product used by millions today can be outdated within a span of 24 months.
According to the Consumer Technology Association (CTA) which records sales of consumer technology products, software and services, revenue from consumer technology retail sales are going to soar to new heights in the next couple of years.
These are the most likely to generate the highest revenue in the next few years.
4K Ultra High Definition (UHD) Televisions (TVs)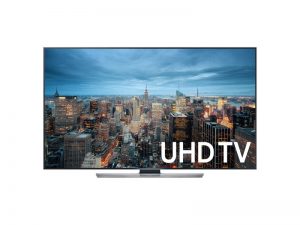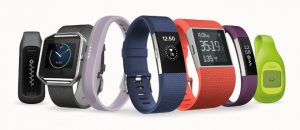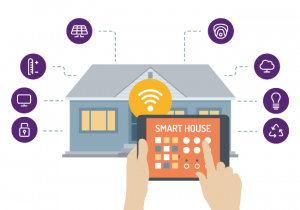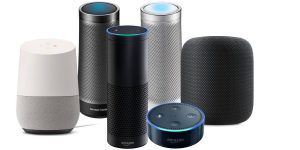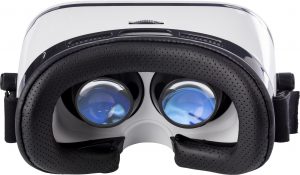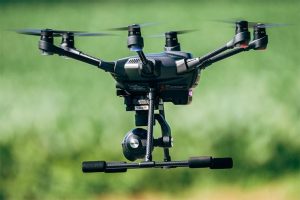 As per the reports generated by Statista, 4K UHD Televisions sold 71.2 million units in 2017. This number is set to touch 98.4 million by the end of 2018.
Wearable technology includes devices in the categories of Watches, Wristbands, Glasses, and Others. In 2017, global sale of Watches touched 65 million, Wristbands 15 million, Glasses 4 million, and Others 15 million. In 2018, sale of Watches is to reach 80 million, Glasses 6 million, and Others to increase to 22 million units. Sale of Wristbands is not expected to increase in 2018.
Smart Home utilizes the Internet of Things (IoT) to ensure interoperability between different devices. Home entertainment systems, security systems, comfort and lighting, control and connectivity, energy management, and smart appliances are the different categories that come under Smart Home. Similarly, Smart Speakers also utilize IoT and enable interoperability between various devices.
According to the report, most sales in Smart Home are generated from the United States ($19,827 million so far in 2018), where demand for IoT enabled devices has increased manifold.
VR devices by the likes of Sony, Oculus, HTC, and Microsoft are most sold worldwide.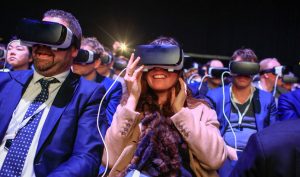 VR devices by Sony are expected to increase in sales (number of units) from 1.7 million in 2017 to 2 million in 2018. Oculus sales are to increase from 0.7 million in 2017 to 0.9 million in 2018. HTC based VR devices are also expected to rise in number from 0.5 million in 2017 to 0.6 million in 2018 whereas Microsoft's devices are expected to decline from 0.3 million in 2017 to 0.15 million in 2018.
2017 saw more than 3 million drones shipped worldwide. This figure is expected to increase to 7 million units by 2020. Drones, apart from being used by militaries, are gaining momentum in the logistics, event and photography industries.