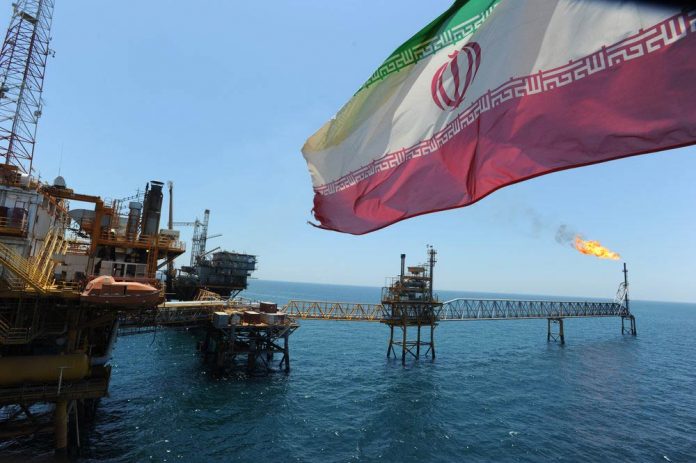 SINGAPORE: Oil prices rose on Friday, as traders focused on U.S. sanctions against Iran's crude exports that are set to start next month to tighten global markets.
The gains helped claw back some of the losses from the previous session due to rising U.S. inventories and after Saudi Arabia and Russia said they would raise output to at least partly make up for expected disruptions from Iran.
International benchmark Brent crude oil futures were at $84.98 per barrel at 0247 GMT, up 40 cents, or 0.5 percent from their last close.
U.S. West Texas Intermediate (WTI) crude futures were up 50 cents, or 0.7 percent, at $74.83 a barrel.
"Crude oil prices drifted lower (on Thursday) on a combination of rising oil production in Saudi Arabia and Russia and a build-up of inventories in the U.S. That said, prices remained resilient as supply worries persist amid looming Iranian sanctions," ANZ bank said on Friday.
Overall oil market sentiment is bullish.
Financial traders have accumulated bullish long positions betting on a further rise in prices amounting to almost 1.2 billion barrels of oil.
Meanwhile, the number of short positions in the six most important petroleum futures and options contracts has fallen to the lowest level since before 2013, creating a near-record imbalance between bullish and bearish positions in financial crude markets.