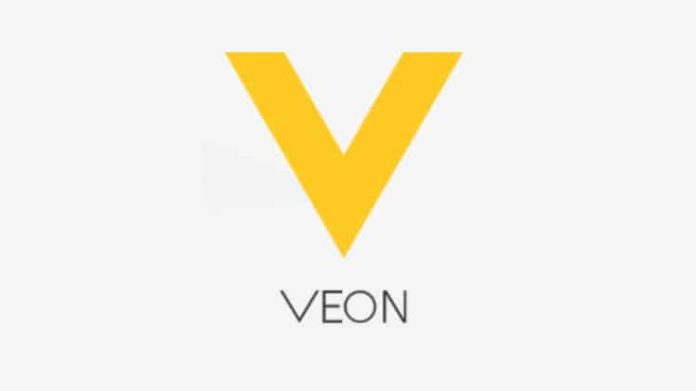 CAIRO: Mobile phone operator Veon said on Thursday it was withdrawing an offer to acquire the stakes its GTH unit holds in its Pakistan and Bangladesh businesses, citing concerns about the Pakistani currency and resistance from GTH minority shareholders.
Veon, which owns a controlling 57.7 percent of Egypt-based GTH, offered to buy the stakes for $400 million in cash and taking over their $1.6 billion in debt, which is already consolidated on Veon's balance sheet.
In July, Global Telecom Holding (GTH) had said it received an offer from VEON Ltd to purchase its assets in Jazz and associated operations in Pakistan for $2.55 billion.
According to a statement issued by GTH to the Egyptian Stock Exchange (EGX), VEON, Global Telecom's main shareholder, had offered to acquire GTH's whole issued share capital in International Wireless Communications Pakistan Limited, Telecom Management Group Limited, Telecom Venture Limited and Mobilink Microfinance Bank.
The telecom company added that its board of directors is studying the offer and will proceed in accordance with the applicable laws and regulations.
The takeover offer of the Amsterdam-based firm also includes assuming certain debt and payables of GTH, the statement read.
VEON was to indirectly pay around $1.2 billion of GTH's debts as part of the acquisition deal, the Egypt-based firm said in a separated statement.
GTH noted that it incurred $500 million, equaling 6.25 per cent of bonds due in 2020 and $700 million, representing 7.25 per cent, of bonds maturing in 2023, in addition to their yields.
GTH's outstanding debts amounted to $385 million that will be transferred to VEON under the potential deal, according to the company's statement.
Global Telecom's capital amounts to EGP 2.7 billion distributed over 4.7 billion shares at a par value of EGP 0.58 per share.