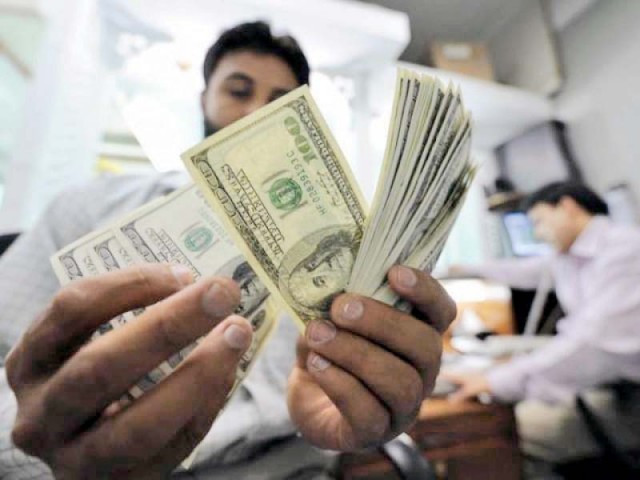 The certificates are supposed to target remittances that are not channelised and are held back in the resident countries of overseas Pakistanis
ISLAMABAD: While the new government is in search of more contributions from overseas Pakistanis in the national economy, the finance ministry is reportedly in no haste to launch a new bond known as the 'Overseas Pakistanis Savings Certificates' (OPSCs).
As per reports, the Central Directorate of National Savings (CDNS), which prepared the first ever bond for Pakistani diaspora, has submitted a new summary to Finance Minister Asad Umar for approval. However, reliable sources claimed the finance minister has pended the matter for the time being keeping in view other major and short-term initiatives to strengthen reserves.
According to sources, the finance minister has praised the work of CDNS with regard to the new bond, saying that the same would be launched at an appropriate time.
The previous government had decided to take this initiative in line with other countries like Bangladesh, India, Sri Lanka, Philippines, and Nigeria, with an aim to invite more remittances.
As the existing remittances are largely consumption-driven, the Ministry of Finance, through national savings, has developed a unique product (OPSCs) which aims at targeting the remittances which are not channelised and are held back in the resident countries of the overseas Pakistanis.
As per the documents, such an initiative will provide overseas Pakistanis with an attractive opportunity to park their hard-earned savings in more reliable government-backed securities in their home country. It is expected that the OPSCs will send positive vibes throughout the Pakistani diaspora around the globe, and will facilitate in enhancing remittances from the banking channel further.
It was learnt that the product offering will make them feel that the government back home cares for them and is coming up with innovative solutions to safeguard their savings by providing both secure and lucrative investment platforms.
The new product of national savings, specially designed for the overseas Pakistanis, is envisaged to be Pakistan's first of its kind risk-free and script-less security for the non-resident citizens on tap basis, like all other retail products of the savings.
The product is proposed to be offered in both foreign currency and Pakistani rupees for a tenure of 3 and 5 years with monthly profit.
Keeping in view the regulatory requirement of the international markets, the product is proposed to be launched initially in the Gulf Cooperation Council (GCC) and then subsequently be rolled out in UK and USA markets and in third and final phase across the globe.
National savings has estimated to fetch an initial investment in the range of $550 million and $1,200 million per annum. This sum is calculated on the basis that if 25 per cent of 4.5 million overseas Pakistanis living in GCC invest a mere $500 per year.