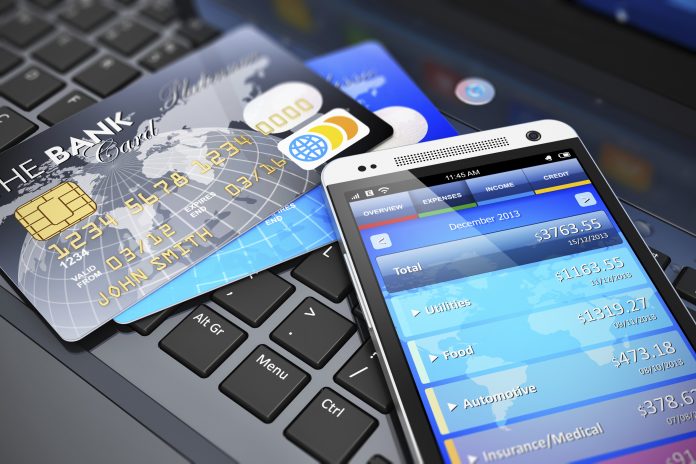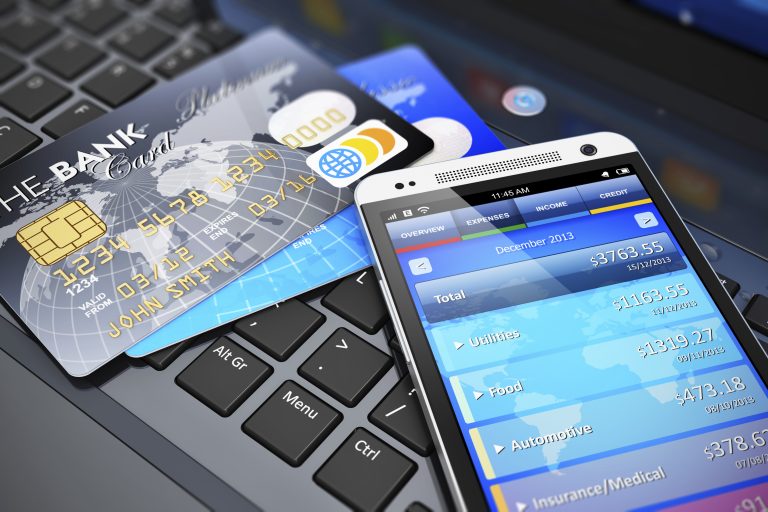 KARACHI: As a result of the security breach of payment cards and their unauthorized use on different delivery channels i.e. at ATMs and POS in different countries this Saturday, the State Bank of Pakistan (SBP) has temporarily restricted usage of a bank's cards for overseas transactions.
The State Bank has instructed the bank to take all necessary measures to trace the vulnerability and immediately resolve the situation.
The affected bank has also been instructed to issue directives on precautionary measures to be taken by customers.
Further, the state bank has also issued directives to all banks to foster arrangements to ensure the security of all payment cards in the country and monitor user activity of their cards on a real-time basis, especially overseas transactions.
SBP will continue to assess these developments in coordination with banks and take further measures if required. The following directives have been issued to all banks in Pakistan to ensure that:
Security measures on all IT systems including those related to card operations are continuously updated to meet any challenges in future.
Resources are deployed to ensure the 24/7 real-time monitoring of card operations related systems and transactions.
Immediately coordinate with all the payment schemes, switch operators and media service providers the banks are integrated with to identify any malicious activity of suspicious transactions.
In case of any unusual incidents, banks are advised to immediately report to the SBP.