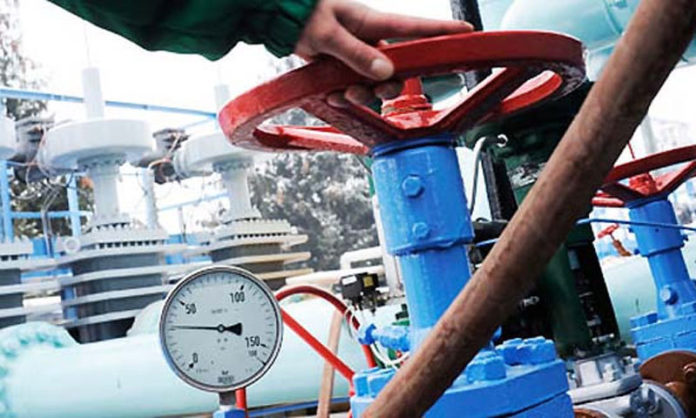 KARACHI: All Pakistan Textile Mills Association Sindh-Balochistan Chairman Zahid Mazhar has urged the prime minister and the petroleum minister to issue instructions to Sui Southern Gas Company Limited (SSGCL) to immediately withdraw the notices of closure of gas to captive power plants for three months i.e. 1st December 2018, to 28th February 2019.
In a statement issued to the press, Zahid Mazhar said that the notice for the closure of gas to captive power plants meant depriving the industries of Sindh of their constitutional right in the supply of required gas under article 158 of the constitution.
He said that as per the constitution, the province in which a wellhead of natural gas is situated shall have precedence over other parts of Pakistan. "Sindh is producing about 67 per cent of gas and consuming only 39 per cent of the gas produced in the country, even then the industries of Sindh province are denied of their constitutional right," he added.
The APTMA chief said that the textile industry was not only facing the problem of weekly closure of gas every Sunday but also facing the problem of low gas pressure. "Closure of gas to captive power plants will aggravate the current economic situation as disconnection of gas supply for three months to the textile mills will compel them to close down their operations which will result in the decline in exports, contrary to the intent of the present government," he noted.
Mazhar urged the government to look into the issue on urgent basis and issue instructions to SSGCL to withdraw their notices and provide uninterrupted gas supply to the industry of Sindh and Balochistan as the consequences of closure of industry would create not only irreparable losses to the economy of Pakistan but would also create an unrest in the law and order situation due to unemployment of large number of workers employed in these industries.