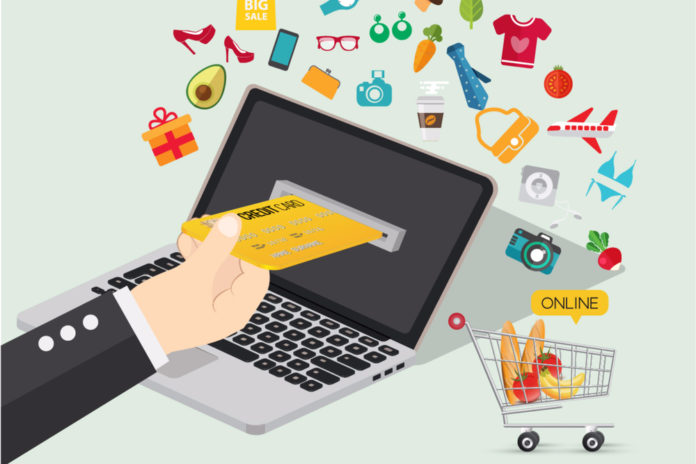 LAHORE: The volume of transactions in the last financial year 2017-18 processed via retail e-Banking channels i.e. real-time online banking (RTOB), ATMs, POS, mobile phone banking, internet banking etc touched 756.5 million valued at Rs47.4 trillion.
According to the State Bank of Pakistan's "Annual Performance Review 2017-18" report, RTOB transactions accounted for 84.1 percent share in terms of the value of transactions value with a volume share of 21.9%.
However, ATMs have the largest share of 62.2 percent with a value share of 11.7 percent, said SBP.
Also, ATMs during FY18 processed 470.6 million transactions worth Rs5.5 billion and cash withdrawals constituted the major share of those transactions both in terms of volume of 446.7 million (94.9%) and value Rs4.84 trillion (87.2%).
The remainder of the transactions were linked to intra and inter-bank fund transfers, utility bill payments and cash/instrument deposit transactions, an average size of a single ATM transaction were Rs11,793.
SBP said the ATM network had grown to 14,019 by end of June 2018, whereas a network of 53,511 POS machines exists in Pakistan.
The central bank said the total number of payment cards which include credit, debt, social welfare and prepaid issued in Pakistan touched 40.9 million by end of June 2018 compared to 36.6 million in June 2017, posting a growth of 11.7%.
Also, the number of debit cards issued in the country reached 21.7 million and during FY18 they were used in 441.1 million transactions amounting to Rs5.1 trillion.
And the number of credit cards issued in the aforementioned period touched 1.4 million and were used in 35.5 million transactions valued at Rs201.5 billion during FY18.
Presently, internet banking services are being offered by 28 banks/MFBs and mobile phone banking services alongside call centre/IVR banking by 21 financial institutions.
SBP stated apart from merchant payments, five banks are providing cash withdrawals through POS facility whereas 28 banks in Pakistan are offering DFS through Internet Banking to 3.1 million registered Internet Banking users in the country at end June 2018.
The annual POS transactions touched 63.5 million amounting to Rs297 billion and internet banking processed 31.2 million transactions worth Rs1.2 trillion during FY18.
"Mobile phone and app-based banking are offered by 21 banks and MFBs to 3.4 million registered users in the country. The channel processed 21.8 million transactions valuing Rs 409.8 billion during FY18.
The number of local e-commerce merchants registered with banks reached 1,094 and consumers carried out 3.4 million online e-commerce transactions valuing Rs 18.7 billion.
"Volume of transactions conducted through PRISM reached 1.7 million valuing Rs 361 trillion in FY18.
Third-party customer transfer transactions have the largest share in terms of volume with 1.3 million transactions valuing Rs 24.6 trillion whereas, in terms of value, Government Securities trade transactions have the highest value amounting Rs 256.4 trillion, followed by inter-bank fund transfer transactions with a value share of Rs 65.6 trillion," said SBP.