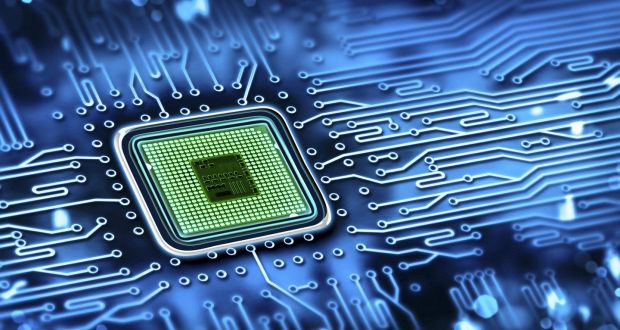 ZURICH: Swiss tech group Comet Holding warned again on Friday it would miss its 2018 results guidance, saying it was facing a sharper decrease in orders from the semiconductor market than it had expected as recently as August.
Lower sales growth, shifts in the product mix and higher-than-expected restructuring costs would also hit profitability this year, the company said in a statement.
"At the same time, a softening in a number of other markets, such as the automotive sector and security inspection, is weighing on the group's business," it said, as demand softens in the semiconductor sector.
Comet now expects 2018 sales of 430 million-440 million Swiss francs ($429 million-439 million), down from its August guidance of 440 million-460 million Swiss francs, and an earnings before interest, tax, depreciation and amortization (EBITDA) margin between 7 and 9 percent rather than 10-12 percent.
It had started the year expecting sales of 460 million-490 million Swiss francs and an EBITDA margin of 14-16 percent.
Comet's products help materials testing and security inspection, surface treatment and sterilization. They are widely used in the automotive and aerospace industries, in computer chip fabrication and in production of aseptic packaging.
It said it would book exceptional expenses of around 17 million Swiss francs at the EBITDA level this year that would not recur in 2019.