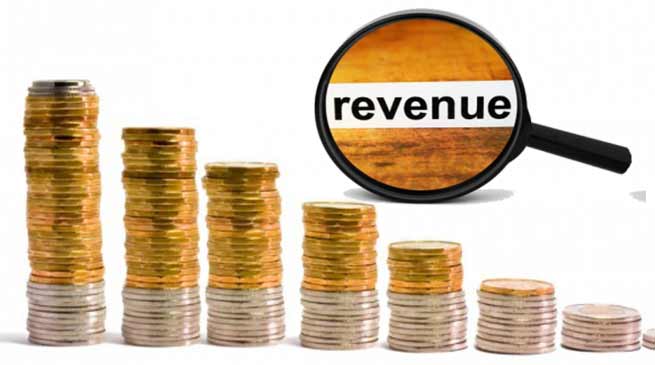 ISLAMABAD: The government on Thursday decided to segregate revenue collection administration from tax policy formation to enable equity and transparency in the tax machinery.
The federal cabinet reached this decision in a special briefing meeting presided by the Prime Minister Imran Khan who instructed all economic divisions to keep the executive body apprise about the progress of reforms underway, reports Dawn.
And a separate committee will be set up soon and notified to devise a tax policy and include tax experts on the board.
The Federal Board of Revenue (FBR) Chairman Jehanzeb Khan also attending the meeting told the cabinet on steps taken in last two months to bolster revenue collection and make tax system clear and just for everyone.
Talking about the immediate short-term measures brought in the initial reforms, Mr Khan said they were aimed at unearthing tax evaders who remained absent from tax rolls.
He apprised the committee that the tax regulator had forwarded to 3,100 individuals in the last two months to widen the tax base.
Also, a source aware of the cabinet meeting said the FBR as part of the drive had found thousands of potential taxpayers.
Moreover, the cabinet was told over 30,000 e-notices were forwarded to people who hadn't paid taxes and weren't on the tax rolls.
The official said a response was awaited from those individuals in this regard.
And the tax regulator reached out to several public sector entities, mainly from provincial vehicles and land registration authorities to unearth potential taxpayers who were continuing to evade the authorities.
Also, the cabinet was told the FBR had taken various steps and installed currency declaration system at 24 major entry and exit points to curb currency smuggling.
According to the central bank regulations, a passenger can a carry a maximum of $10,000 in cash.
Previously, a passenger utilized multiple exit routes to bypass the limits, but now all of these routes have been connected electronically to unearth people evading the set limit.
Also, the FBR chairman told the cabinet since September, a monthly system of performance management had been set up and likewise an integrity management unit for internal control was also established.
The cabinet was apprised about the MoU reached between Pakistan and China which it believes would help under-invoicing which contributed to tax evasion of goods at Pakistani ports.