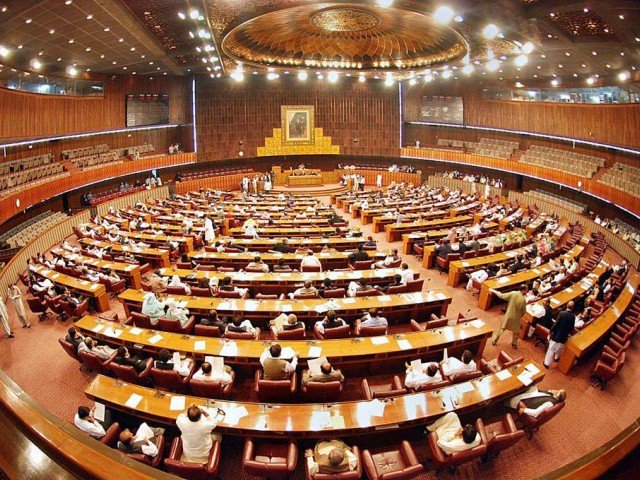 ISLAMABAD: Senate's Standing Committee on National Food Security and Research was told on Friday that shortage of water has put a negative impact on the production of cotton in the country.
The Senate was told that the country was facing a loss of Rs1 million bales, worth Rs40 billion, due to the shortage of water.
The committee meeting was held under the chair of Senator Syed Muzaffar Hussain Shah. However, a majority of members remained absent from the meeting.
The Senate body was informed that the country's target of wheat cultivation is 8.971 million tonnes, whereas the production target has been set at 25.507 million tonnes.
Indus River System Authority (IRSA) briefed the body that the country has been facing 38 per cent shortage of water. It was further revealed that Punjab received 38 per cent less share of water while Sindh 21 per cent.
The meeting has sought a detailed report on National Food Security and Research compiled by the authority in 2016. It sought a report on the number of private seed centres in the country and summoned a detailed briefing from the Central Cotton Committee.