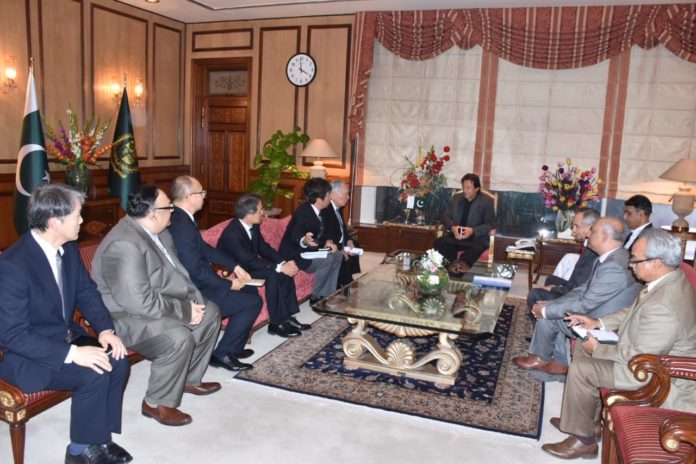 KARACHI: Suzuki Motor Corporation (SMC) Chairman Osamu Suzuki on Tuesday expressed his interest to invest $450 million in setting up another production plant in Karachi, Finance Minister Asad Umar confirmed in a tweet.
Asad Umar tweeted, "Two popular multinationals companies have shown their interest for major investment in Pakistan."
According to an industry source, a delegation of headed by SMC Chairman Osamu Suzuki also met Prime Minister Imran Khan and discussed his investment plan with him.
The finance minister shared the news on his official twitter handle, "Excellent day from a foreign investment perspective. Global Chairman Suzuki Motors visited & expressed interest in investing $450 million to expand car production in Pak & world's biggest energy company Exxon mobil re-opened its office in Pakistan 27-year after leaving the country."
Suzuki Motor Corporation is a Japanese multinational corporation which manufactures automobiles, four-wheel drive vehicles, motorcycles, all-terrain vehicles (ATVs), outboard marine engines, wheelchairs and a variety of other small internal combustion engines.
Moreover, Exxon Mobil Corporation is an American multinational oil and gas corporation and is world's ninth-largest company by revenue.