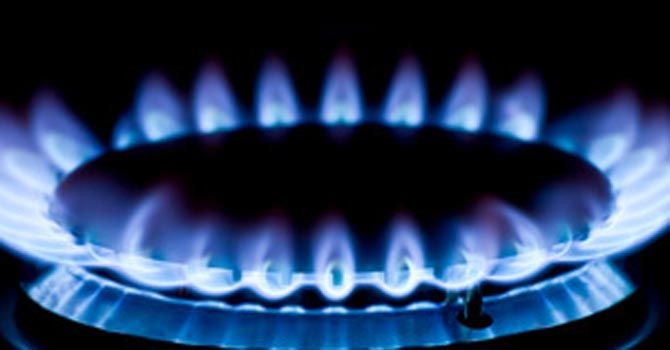 ISLAMABAD: Sui Northern Gas Pipelines Limited (SNGPL) has received around 2.4 million applications for domestic connections during the last two years, while the company is working on a target to add 0.6 million new consumers during the current fiscal year.
"SNGPL has received about 2.4 million applications for new gas connections. Last year, the SNGPL had provided gas connections to 600,000 consumers and in the current year the company has requested the OGRA to allow the same number of connections," an official told APP.
Answering a question, he said the company is providing gas connections to consumers on the basis of first come first serve. "All the information regarding new gas connection is available at the website of the company" he added.
About connections in the Islamabad territory, he said, the company is entertaining the applications submitted by June 30, 2017, adding that both SNGPL and Sui Southern Gas Company Limited (SSGCL) companies are likely to provide over one million new gas connections in their respective areas during the fiscal year 2018-19.
"Both the companies have also planned to lay 12,898 km of transmission and distribution pipelines in their respective networks," he added.
He said Pakistan has an extensive gas network of over 12,829 km transmission, 132,065 km distribution and 34,631 services gas pipelines to cater the requirement of more than 8.9 million consumers across the country.
To another question, he said overall the country produces 4,170 mmcfd of gas compared with the demand for 5,495 mmcfd.
Sharing the province-wise data, he said, Punjab is producing 119 million cubic feet of gas (mmcfd) and getting 1,000 mmcfd, Khyber-Pakhtunkhwa (K-P) is producing 411 mmcfd and getting 296 mmcfd, Sindh is producing 2,320 mmcfd against the consumption of 1,696 mmcfd and Balochistan is producing 467 mmcfd against demand for 292 mmcfd.