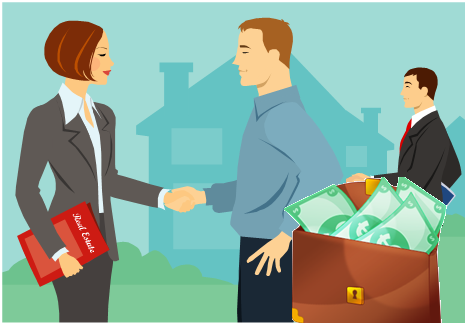 ISLAMABAD: The Intelligence and Investigation Inland Revenue (IR) wing of the Federal Board of Revenue (FBR) has detected a fake/benami account on Thursday.
Federal Investigation Agency (FIA) on the instruction of Supreme Court is probing the fake accounts while I&I IR FBR have also detected a fake/benami account run by a big property dealer.
A hand out issued by the department stated that Khurram Latif, owner of Khurram property zone doing property business in Bahria town had opened fake/benami accounts in a private bank located in Bahria Town.
Reportedly, he has made a million of rupee transaction which is not mentioned in his tax returns, Khurram property zone as well as Khurram Latif.
Although the directorate did not disclose the name of the person, Director General (DG) on Thursday summoned the concerned person for hearing in whose name account has been opened and asked about the account, the hand out added.
The person during the hearing on oath revealed that Khurram property zone has opened the bank accounts on his name and signature on the account is also fake. The hand out stated that person has denied the millions of rupee transaction in his account.
The directorate, after conducting the hearing, contacted the bank manager and asked about the account details.
Officials of the bank said that owner of Khurram Property zone had authorized one of its employees to operate the account on his behalf upon that DG along with their officers raided on the office of a big property dealer Khurram Property Zone and confiscated the laptops, chequebooks and other documents pertaining to selling and buying of plots.
Millions of rupee transaction have also been surfaced in preliminary investigations which are not mentioned in the annual returns of Khurram property zone and its owner Khurram Lafit.
The directorate in its press release said that further investigation is underway.