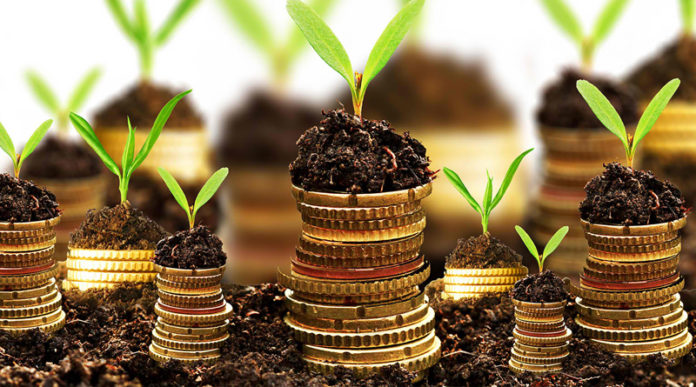 ISLAMABAD: Influential landlords including well-known politicians have been sent notices by the federal government for tax evasion.
It has come to the fore, that three out of four people who were declaring agriculture as the source of income aren't paying tax on agriculture income in provinces, reports Express Tribune.
Amongst those who have been sent notices for tax evasion include a former prime minister of Pakistan from Balochistan who has been alleged of making a false claim of paying provincial agricultural tax to get relief from the federal income tax, said sources in the Federal Board of Revenue (FBR).
The tax evasion of these landlords wasn't unearthed by the FBR. This was discovered by the office of Federal Tax Ombudsman (FTO).
In order to dodge income tax, the landlords claimed tax relief by declaring agriculture income as their source of income, disclosed a study carried out by the FTO office.
The results of the study disclosed 75% of the declarants had submitted false statements in their annual income tax returns since they didn't pay tax in the provinces.
According to FTO's communication with the FBR, across the country, 9,352 taxpayers have declared agriculture income and 6,668 individuals haven't paid provincial agricultural tax.
Moreover, only 2,384 people that are one-fourth of the overall declarations had actually paid provincial agriculture income tax during tax years 2016 and 2017.
The results of the FTO office are founded on the data received from the tax regulator.
Interestingly according to the FTO office findings, there were 55 cases in which source of income was forestry, fishing, poultry and dairy farming were shown as agriculture income.
The tax regulator was unprepared when the FTO sought a response on their laxity in this regard.
This happened in mid-November, as per the official correspondence between both the organizations.
Consequently, the tax regulator started sending tax notices under Section 122 (5) A of the Income Tax Ordinance, said sources.