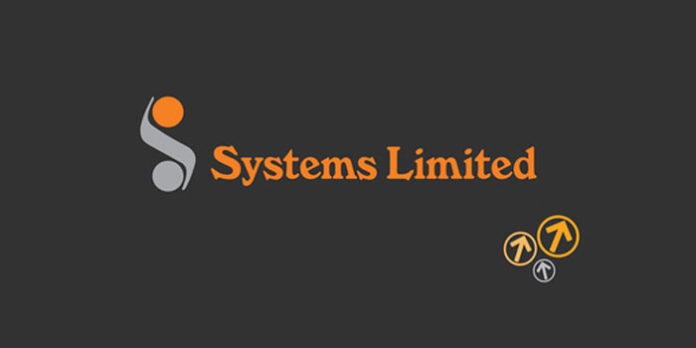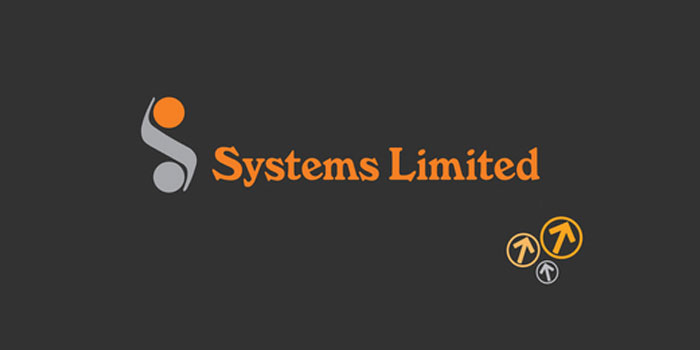 LAHORE: A syndicate led by Systems Limited has been granted the Land Revenue Management Information Contract (LRMIS) worth Rs240 million by Balochistan's Board of Revenue.
In a notification sent to the Pakistan Stock Exchange (PSX) on Wednesday, Systems Limited announced it had been granted the LRMIS contract by the Balochistan government.
The consortium led by Systems Limited is named SUS-JV and the company said, "it takes pride in sharing the signing of this strategic win as it makes Systems Limited the Land Record Automation enabler in all four provinces of Pakistan."
Moreover, Systems Limited stated this would permit the company to set its footprint in Balochistan and enabling a pan Pakistan delivery footprint.
The time span of the contract is over three years and is valued at around Rs240 million.
"The customized software will cater the requirements of all district offices of the Board of Revenue Balochistan.
Initially, the execution will be carried out in four districts of Baluchistan namely Quetta, Gwadar, Jaffarabad and Pishin," read the notification.
Systems Limited engages in software development, trading of software, and business process outsourcing (BPO) activities in North America, the Middle East, and Pakistan.
The company counts itself amongst the largest software exporter in Pakistan and has almost four decades of sustainable, profitable growth with over 2,500 client-focused employees globally.
According to the company's website, its group turnover exceeds $50 million, which has provided the financial strength to grow 25% year-on-year.
Its shares were trading at Rs115.50, up Rs2.5 (+2.21%). KSE-100 index was down 108.70 points, trading at 38,743.26 points at the time of filing this report.