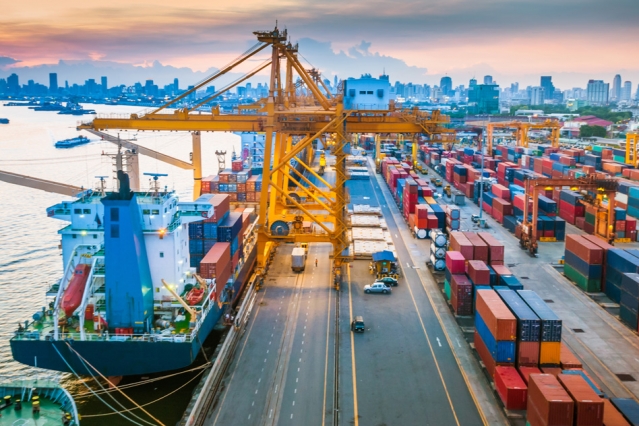 KARACHI: To enhance exports, the government has announced a decrease in power tariffs by Rs3 per kilowatt hour (kWh) for exporters, which will help in lessening pressure on international payments.
According to a notification issued by the Ministry of Energy (Power Division) said the power tariff for industrial consumers had been decreased by Rs3 per kWh and the difference will be absorbed by the federal government, reports an English daily.
Moreover, the notification said the government has set the electricity rate at 7.5 cent per kWh for five zero-rated industries which include carpet, leather, textile, surgical and sports.
And the tariff will be determined on the basis of the last day of the month.
Consequently, the tariff cut will be beneficial for the industry and enhance the country's competitiveness in the global market besides reducing the cost of doing business.
Till now, the Pakistan Tehreek-e-Insaf (PTI) government has fixed the gas tariff at Rs600 per mmbtu inclusive of all taxes, whilst others pay Rs780 per mmbtu.
Moreover, the government has failed to release refund claims of Rs127.35 billion, from which Rs81.75 billion is linked to the Duty Drawback of Taxes (DDT) and Drawback of Local Taxes and Levies (DLTL).
Additionally, refund claims pertaining to customs rebate of Rs10.6 billion and Rs35 billion in sales tax refund are still to be disbursed by the government.