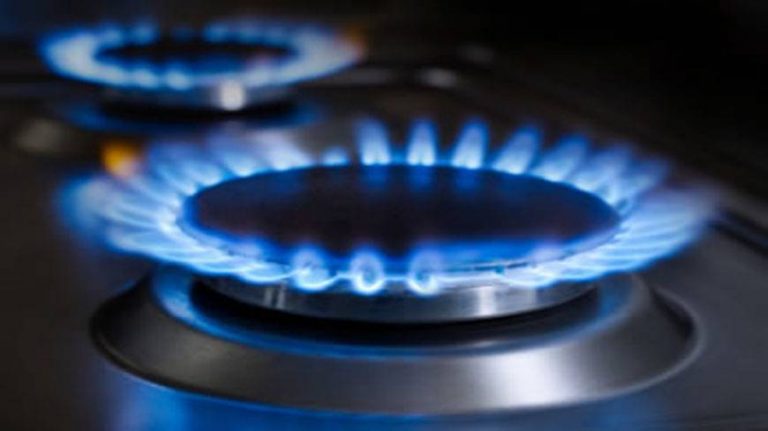 ISLAMABAD: The decision to remove managing directors (MDs) of Sui Northern Gas Pipelines Limited (SNGPL) and Sui Southern Gas Company (SSGC) hasn't yet been bet taken by the Prime Minister Imran Khan.
Last week, a report prepared by the Petroleum Division secretary was sent to Prime Minister Imran Khan stating the management of Sui gas companies was responsible for the gas crisis, officials had said.
On Tuesday, sources said the PM received the report about the gas crisis in a cabinet committee on energy (CCoE) meeting.
In the meeting, the PM queried regarding the fact-finding report on the crisis and the petroleum division secretary told the report had been submitted, reports an English daily.
According to Petroleum Division spokesperson, Sher Afgan said the PM hadn't yet decided about removing the heads of the gas utilities.
Also, the government notified has notified an immediate ban on the import of furnace oil and ordered all refineries to utilise billions of rupees in annual deemed duty, they collect on petroleum products, to upgrade their refining facilities.
The government has also ordered an immediate reduction in the FO production to a minimum level and enter into commercial agreements with power producers for utilisation of their capacity for FO storage, according to a press release issued by the Ministry of Petroleum on Tuesday.
In the future, all refineries would ensure that FO production is a minimal byproduct of Crude Oil processing. The oil refineries should undertake production of additional storage facilities as well as utilisation of the proceeds of deemed duty for upgradation/modernisation of their facilities.
The government had imposed a ban on import of FO with immediate effect except for K-Electric.