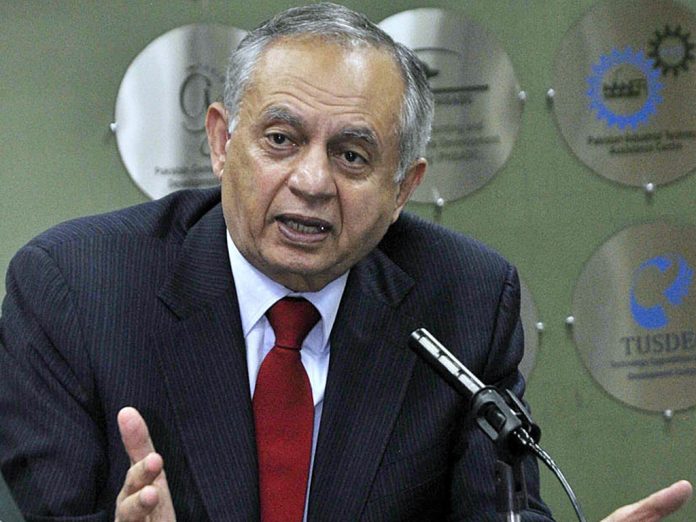 ISLAMABAD: Adviser to the Prime Minister on Commerce Abdul Razzaq Dawood has vowed to develop the textile industry on modern lines.
Chairing a meeting on the textile industry in Islamabad on Monday, the adviser said the textile industry could not develop in the country due to the shortage of trained workforce.
He said the development of human resource is amongst the priorities of the incumbent government and the country requires 300,000 trained people annually.
On the occasion, the adviser was apprised about the problems faced by the textile industry.