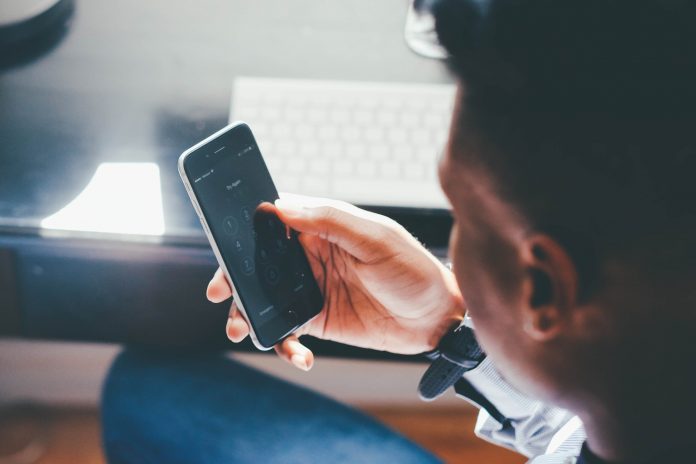 The government announced on Wednesday that mobile phones that have been seized or voluntarily presented to Customs authorities after January 15, could be released on payment of applicable duty and taxes along with a 10pc fine.
The decision was taken after overseas Pakistanis, mobile phone dealers and users voiced their concerns against the government policy of confiscating imported phones.
In order to get the mobile phones back, users and importers will have to pay a fixed sales duty ranging from Rs250 to Rs1,500 depending on the price of the phone. Further applicable tolls include advance sales tax, advance income tax and other taxes. Besides, a 10pc fine of total tax amount will also have to be paid.