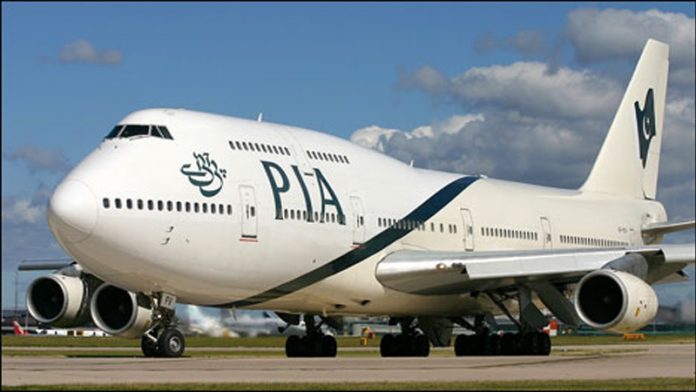 ISLAMABAD: The financial statements of Pakistan International Airlines (PIA) are said not to have been signed off by its auditors Ernst and Young, Ford Rhodes and KPMG Taseer Hadi citing missing record.
According to a report in Express Tribune, the auditors of PIA have refused to sign off the financial statements for the first half of 2017 and third quarter of July-September 2017.
Despite this, the PIA management decided to upload the financial statements of the aforementioned period on its website without getting it signed off from its auditors.
The inability of the state-owned airline to conform to Pakistan Stock Exchange (PSX) and Security and Exchange Commission of Pakistan (SECP) regulations includes the failure to provide financial statements and hold annual general meetings (AGMs).
The failure to provide financial statements can cause financial implications, which include penalties and activating criminal proceedings.
According to sources in PIA, the auditors had declined to provide an opinion due to the missing record.
The external auditor has communicated to PIA's management that due to the missing record it will have to provide an adverse opinion.
The sources said the reason for the records went missing were pertaining to the transfer of its previous system into Oracle Enterprise Resource Planning (ERP), which kept a day-to-day record of business transactions.