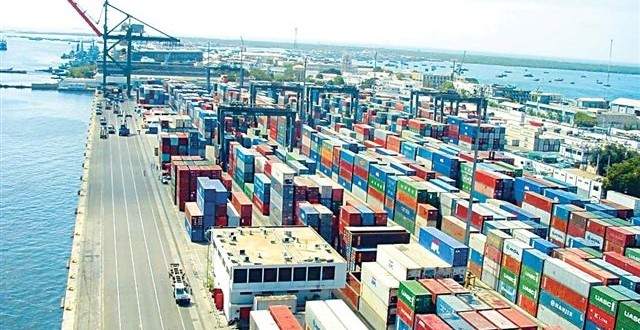 FAISALABAD: Nigerian High Commissioner to Pakistan Ashimiyu Adebayo Olaniyi has said that businessmen of Pakistan and Nigeria must collaborate in their relevant fields to exploit the untapped potential.
Addressing the Faisalabad Chamber of Commerce and Industry members, he said both countries are facing many difficulties in different fields, including population, size of economies, purchasing power and GDP etc.
In terms of foreign reserves, he noted, the two countries have strengthened themselves considerably in the last year.
He said both countries are blessed with oil & gas and minerals resources, urging Pakistani businessmen to invest in Nigeria and strengthen bilateral trade relations for benefit of people of two countries.