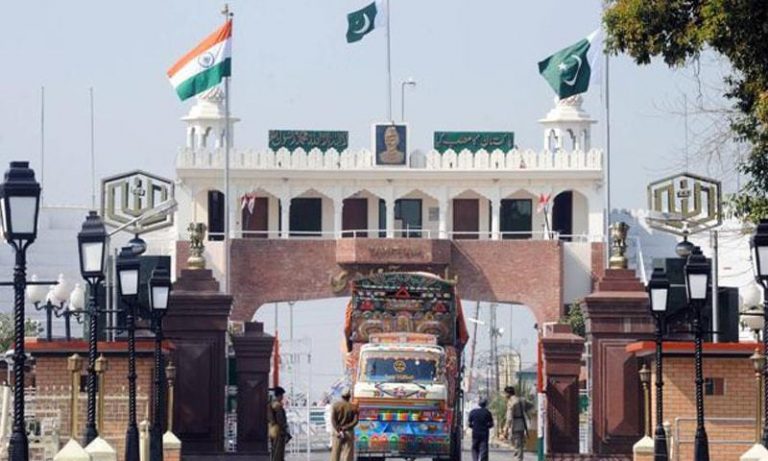 The Pak-India Business Council (PIBC) has appreciated the government over its policies to promote trade between the two neighbouring countries.
Talking to APP on Friday, PIBC Chairman Noor Muhammad Kasuri said that Pakistan and India had immense potential of mutual trade and traders of both countries wanted to extend cooperation for the purpose.
He said that India was a one-billion population, and half of the population is based on consumer class; therefore, Pakistani traders should not ignore this scope.
He said that several countries were doing business with each other by keeping their disputes aside, like China and Taiwan.
Kasuri said that Pakistan should take advantage of the experience of India's energy projects whereas India could get benefit from Pakistan in other sectors.