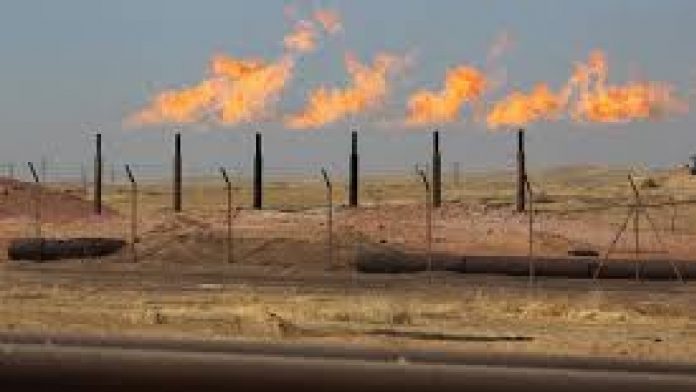 KARACHI: The oil import during the first half (July-December) of the current financial year 2018-19 grew by around 15% to $7.6 billion from $6.675 billion in the corresponding period of 2017, data released by Pakistan Bureau of Statistics (PBS) revealed.
According to PBS data, imports from approximately all of the categories leaving agricultural and petroleum groups contracted in the first half of current FY18-19, reports an English daily.
Consequently, the import bill declined by 2.29% during the aforementioned period.
As per the data, the fall in total import value was more intense in December as it declined 8.88% year-on-year (YoY).
In December last year, the value of petroleum and agricultural group imports marginally rose by 0.92% and 2.21%, whilst food bill fell by 4.36%, machinery 22.16%, transport 38.26% and textile 4.01%.
The half-yearly increase in petroleum group imports was contributed by a rise in crude oil (+38.15%), liquefied natural gas (LNG) 95.08%.
And petroleum products registered a decline of 12.01% and petroleum gas (liquefied) 29.20% respectively during the period under review.
A 35.7% plunge in petroleum products and 9.72% in crude in terms of quantity imported was registered during the period under review.
Moreover, for the first half of current FY18-19, machinery imports declined by 18.67% to $4.47 billion compared to $5.5 billion in the corresponding period of 2017.
This was led by a contraction in imports of textile 12.46%, power generating machinery 47%, construction and mining 31.92%, telecom 11.7% and electrical 17.87%.
A major driving factor in the trade deficit, the transport group exhibited a fall during the first half of FY18-19 as it plunged by 24.75%, due to a nosedive in imports of completely-built-up units and road motor vehicles 9.31%.
However, completely and semi knocked-out unit's imports rose by 9.12%.
And food imports, which constitute the second largest share driving the total import tally, contracted 8.5% during the first half of current FY18-19.
Interestingly, aside from tea and pulses, import of all items under this component fell with palm oil by 10.19%.