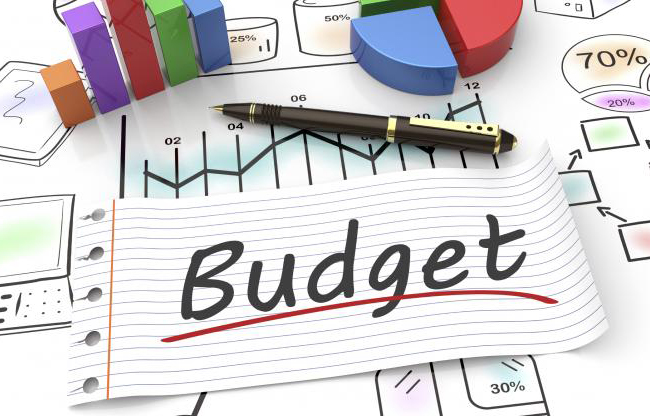 ISLAMABAD: The mini-budget slated to be announced by the government on Wednesday is expected to bring forth major relief in terms of downward revisions in four import slabs by 1% and eliminating regulatory duty on 150 to 250 items via the forthcoming supplementary finance bill.
According to the top brass at the Federal Board of Revenue (FBR), the mini-budget will see the proclamation of execution on five-year Strategic Trade Policy Framework (STPF) 2018-2019 to 2023-2024 in a segmented manner, reports an English daily.
This will see the customs duty being revised downwards by 1% in all four slabs and the regulatory duty will be scrapped on at least 150 items, said FBR officials.
The sources told that the government has decided to decrease and abolish regulatory duty on around 150 items against the suggested 250 items by the Ministry of Commerce for exempting RD on items linked to industries including raw materials on electronics, engineering, chemicals and other sectors.
Moreover, it has been recommended that the slab of 21% be reduced to 20%, 16% to 15%, 11% to 10% and 6% to 5% via the forthcoming finance bill.
The government is going to provide an exemption of income tax for the banking sector on providing loans for low-cost housing in the country via the upcoming supplementary finance bill.
Also, sources said the rates of advance on sale and purchase of securities have been proposed to be decreased from 0.02% to 0.01% on the value of sale and purchase of shares considering during day trading only one side commission is being charged by the broker.
Moreover, this advance tax isn't leviable on proprietary trades since they do not grant any brokerage commission.