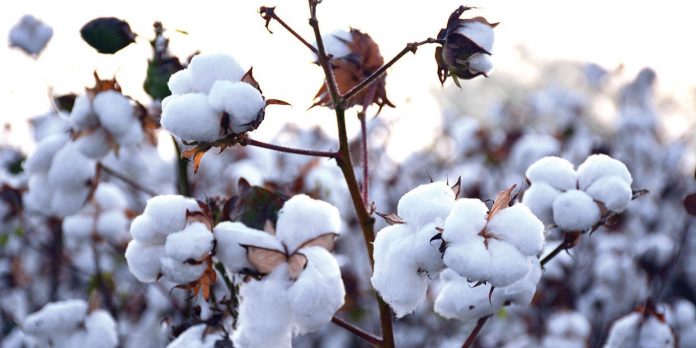 ISLAMABAD: In another capitulation, the government has decided to extend an Rs29 billion relief package to the textile sector by relinquishing taxes and duties on cotton imports.
This is in addition to an Rs25 billion gas subsidy extended to five zero-rated export-focused industries of which textile titans are the biggest beneficiaries, reports Express Tribune.
Moreover, the government has offered an olive branch to the textile and other sectors and offered to waive off 50% of the outstanding gas infrastructure development cess (GIDC), which amounts to Rs40 billion, an official said.
The textile is liable to pay Rs80 billion in GDC arrears and with the elimination of taxes and duties on cotton import, the government would incur a loss of Rs14.6 billion in customs duty, Rs6.9 billion additional customs duty and Rs7.7 billion in sales tax, the official projected.
As per a senior government official, textile industry consumption of cotton bale stands between 12 to 15 million annually and to fill the shortfall, it needs to import cotton due to domestic output being far below the demand.