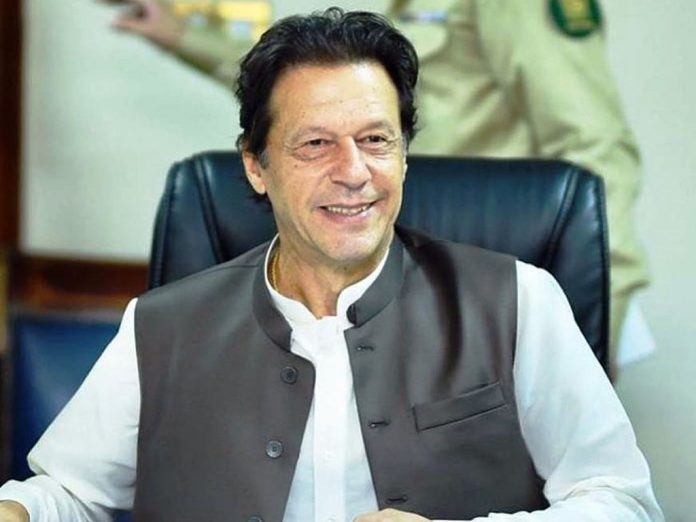 Arif Habib, Hassan Mansha and Babar Ali named among top individual taxpayers, whereas top taxpaying companies included PSO, MCB and HBL
The Federal Board of Revenue (FBR) has made a list of Pakistan's top 50 taxpayers for the year 2018. Those who made the list would now be invited to have dinner with Prime Minister (PM) Imran Khan.
A summary for the dinner to be hosted by the prime minister has been sent to the finance ministry. The list included large taxpaying companies and individual taxpayers.
The top taxpaying companies included the Oil and Gas Development Company Limited, Pakistan Petroleum Limited, Pakistan State Oil, and large banks like HBL, MCB, UBL, National Bank, Silk Bank as well as other companies, including cellular phone and telecom firms.
Top individual taxpayers, including Syed Shahzad Hassan Shah, Arif Habib, Hassan Mansha, Muhammad Yasin Malik, Syed Irshad Ahmed, Wazir Ali Pardhan, Mian Amir Mansha, Babar Ali, Imtiaz Hussain, Rehan Hussain, Abdul Ghaffar Memon and Malik Shahid, would also be invited on behalf of the PM.
Sources in the Ministry of Finance said that the basic purpose of organising a dinner with the premier was to encourage taxpayers and seek their recommendations in policymaking. The practical recommendations would be made part of the budget.
The PM, after taking oath, had announced that he would hold a dinner with the country's top 50 taxpayers every year.
Finance Minister Asad Umar, State Minister for Revenue Hammad Azhar, Planning and Development Minister Khusro Bakhtiar, Adviser to PM for Commerce Abdul Razak Dawood, the FBR chairman and his team, and the heads of the investment board, exchange commission and other organisations would also attend the dinner.