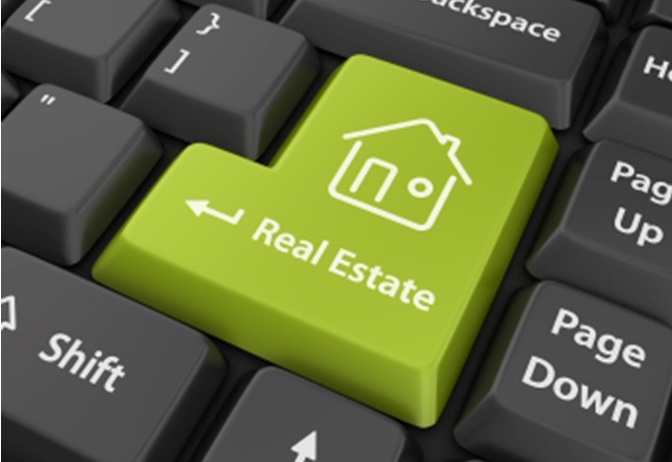 ISLAMABAD: The Tax Reforms Commission headed by the Minister of State for Revenue, Hammad Azhar on Monday has decided to refine the system for valuation of immovable properties, quicken procedure of track and trace system in the tobacco sector.
This would also include recommending procedures for taxation of small entities involved in the retail business, reports Business Recorder.
The meeting discussed the issue of valuation of immovable properties and informed the participants that using valuation tables was a temporary proposition and isn't a long-term measure for the assessment of such properties.
Moreover, from revising valuations every time, a permanent solution for the valuation of properties was proposed during the meeting.
And the issue of linkage between bank accounts and national tax numbers (NTNs) for a widening of the tax base was also discussed during the meeting.
Hence, it has been agreed upon to survey the likelihood of effectively utilizing the National Database and Registration Authority (Nadra) data for bringing potential people into the tax net.
The meeting also took up the recommendation of the Tax Reforms Implementation Committee (TRIC) to draft a simplified return form for the small and medium enterprises (SMEs).
As per the Federal Board of Revenue (FBR) officials, the hold-up in the enforcement of track and trace system in the tobacco industry was contributing to a massive revenue loss of Rs40-50 billion a year.