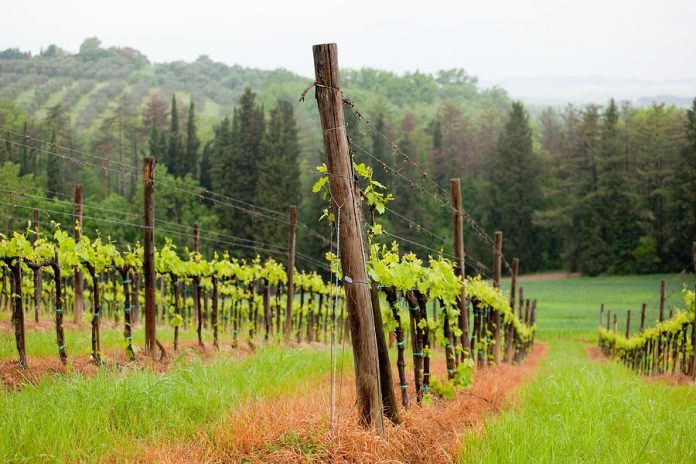 ISLAMABAD: Around 100,000 olive plants from Turkey and Spain have arrived in Pakistan, which will lay the foundation of olive farming in the country.
This development forms part of a project to enhance olive cultivation on a commercial in Pakistan, reports an English daily.
The project which is being executed by the National Agricultural Centre will see a total of 550,000 plants being imported.
Project Director Dr Tariq Bari disclosed that 150,000 more olive plants are set to arrive in Pakistan next week, whilst the remaining plants will reach later.
The promotion of olive cultivation on a commercial basis has been given go-ahead under the ambit of Public Sector Development Programme (PSDP).
In this regard, a new PC-1 has been forwarded to the Planning Commission to broaden the extent of the project to include areas which are most suitable for olive cultivation.
Due to olive being a drought-tolerant plant, the government has decided to bring olive farming to Waziristan, Fata agencies and several districts of Balochistan which have suffered due to the drought spell in the last few years.
According to Dr Barry, a study of the prospective areas has been concluded and it was revealed that these areas were most suited for olive cultivation.
Olive cultivation in areas of Fata and Waziristan will provide a source of livelihood to farmers residing there.
As per projections, around 45% of land in Fata is suited for olive cultivation and the highest appetite for plantation has been found in Bajaur, then Kurram, North Waziristan and South Waziristan.
Dr Bari shared there are various benefits for the commercial cultivation of olive in Fata which include improvement in environment, expansion of village entrepreneurship, employment generation, improvement in livelihood and value-addition.
And in Balochistan, the most suitable areas for plantation of olive were Loralai, Kila Saifullah, Musa Khel, Zhob and Khuzdar.
Also, the olive plantation in some of these areas has yielded encouraging results which have compelled project officials to include Balochistan in this programme.