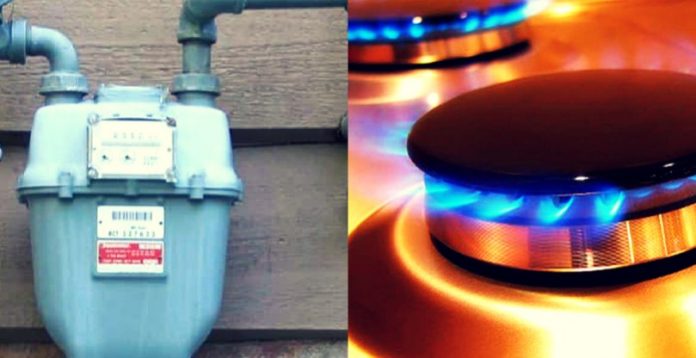 ISLAMABAD: Prime Minister Imran Khan has directed Petroleum Minister Ghulam Sarwar Khan to expedite the inquiry into the excessive gas bills and bring the responsible to justice.
The petroleum minister apprised the prime minister of the steps taken in this regard, including the initiation of the process of returning excess amounts back to the consumers.
He assured the prime minister that the affected consumers would be returned their amounts in full, adding that a complete verification of all cases would be undertaken by 30th June.
Ghulam Sarwar Khan said that all those found guilty would be awarded exemplary punishment.
During the meeting, various political developments were also discussed between the PM and the petroleum minister. The negative political tactics of Pakistan People's Party were condemned by the meeting, terming it "an attempt to destabilize the country".