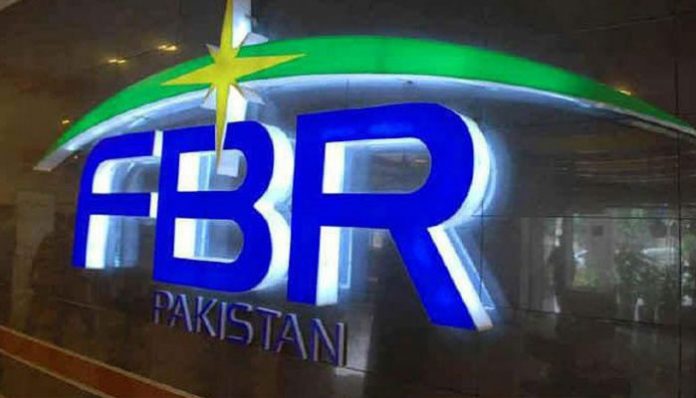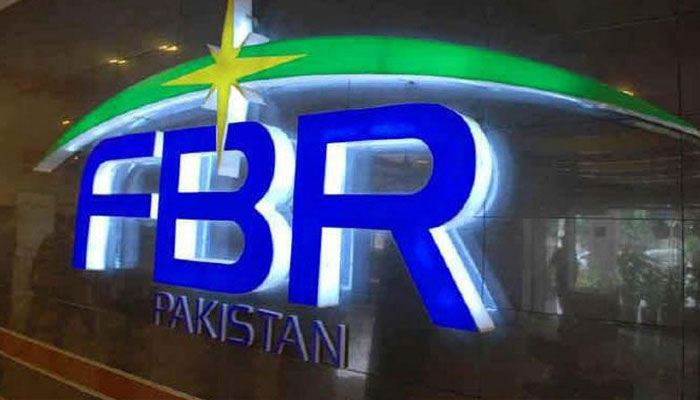 Senate Chairman Sadiq Sanjrani, PTI MNA Arbab Amir Yaqoob and PPP MPA Ali Nawaz Khan Mahar also got selected for audit through electronic balloting
ISLAMABAD: Through electronic balloting, the Federal Board of Revenue (FBR) on Thursday selected 14,154 audit cases of income tax, sales tax and federal excise duty (FED) for the tax year 2018.
In a ceremony for risk-based selection of audit cases, the FBR selected 477,374 income taxpayers for balloting, out of which 10,982 or 2.3pc cases were selected. Similarly, out of 124,004 or 2.5pc sales tax cases, 3,116 cases were selected through balloting, whereas out of 725 cases of FED, the FBR selected 56 cases for audit.
Minister of State for Revenue Hammad Azhar launched the audit programme by pressing the button to start random balloting for audit 2018.
According to sources, Senate Chairman Muhammad Sadiq Sanjrani, Senator Chaudhry Tanveer Khan, PTI MNA Arbab Amir Yaqoob, PPP MPA Ali Nawaz Khan Mahar, former GDA MNA Ahmad Gohar Khan Mahar, MQM MPA Hamiduz Zafar, former senator Saud Majeed and former religious minister Aminul Hasnat were also selected for audit under the new policy.
On the occasion, the FBR also launched its new website with simplified features and more facilitation for online taxpayers.
Addressing the ceremony, Hammad Azhar said unlike the previous exercise, the FBR had selected fewer cases for audit in order to ensure qualitative and cost-efficient procedures.
"Once the notices are issued to the people for audit, the tracking system would be utilized with the help of new technology and all the process would be completed within the given timeframe," he remarked.
He said with respect to recovery of data of three to four million non-filers, a huge exercise was underway with the National Database Regulatory Authority and much of the data has already been received.
"We are going to launch an aggressive drive against such non-filers soon not only to expand the tax net but also to enhance the revenue collection," he added.