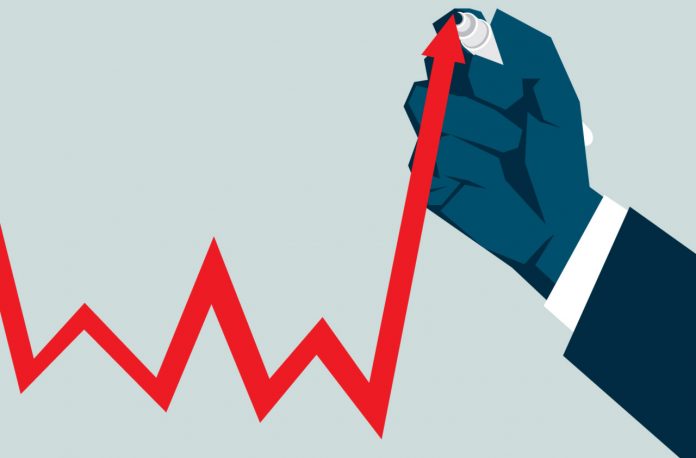 ISLAMABAD: Inflation rate across the country increased to 9.41 per cent in March 2019, becoming a huge obstacle in obtaining a quality standard of living for the lower class.
Price-hike on several goods, vegetables and fruits has made lives of the public worrisome, with a single bread (naan) being sold for Rs12 in numerous cities.
At present tomatoes are being sold at Rs100/kg and onions at Rs50/kg.
The price of courgette/zucchini has gone up by Rs40 reaching Rs120/kg and capsicum is being sold at Rs200/kg after being increased by an alarming Rs80.
Green chilli's rate increased by 141.73 per cent, onion's by 39.27 per cent, peas by 27 per cent, tomatoes by 18 per cent, chicken and banana's by 15 per cent and mung bean's by 12 per cent.
With the price-hike in petroleum products, fares of railway have also been increased by 19 per cent.  On the other hand airline tickets have shot up by 13.41 per cent alongside Hi-way speed diesel's price shooting up by 4.45 per cent.