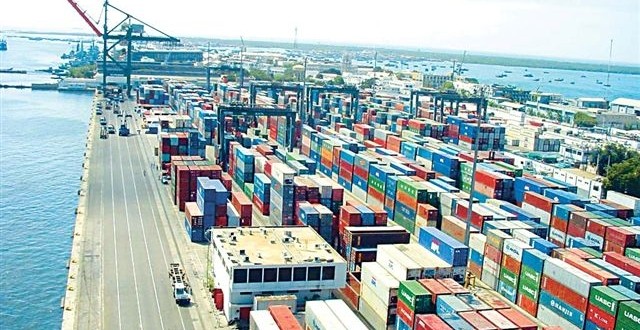 ISLAMABAD: Islamabad Chamber of Small Traders (ICST) on Sunday sought completed ban on import of luxury items to cut trade deficit.
The policy of imposing regulatory duty on luxury items was good but completely banning such goods would save more foreign exchange, trigger industrialization and create job opportunities, it said. Using imported luxury items have become a status symbol resulting in unabated imports taking a toll on the economy, ICST Patron Shahid Rasheed Butt said.
He noted that bureaucracy continue to resist any move to reform FBR which is damaging the economy through its negative policies. 90 per cent of the resources are controlled by those who don't pay two percent of the personal tax to discharge national obligations, he said.
Shahid Rasheed Butt said that a just tax system should ensure distribution of wealth but here a system has been imposed which is robbing poor to help wealthy.
The business leader noted that imposition of the tax policy announced by PTI in 2012 can result in rapid national development.