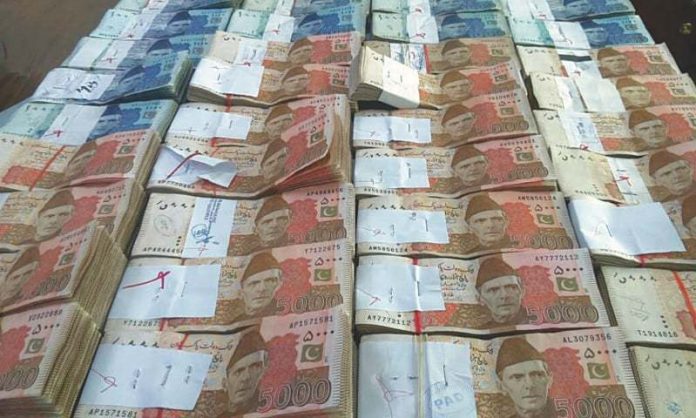 ISLAMABAD: The Pakistan Economy Watch (PEW) on Sunday demanded an action against speculators, manipulators and hoarders who have taken masses and economy as hostage.
The situation has worsened to an extent that industrial community is also starting speculation and trading, said PEW President Dr Murtaza Mughal. The country cannot overcome economic problems unless speculation is discouraged and industrialization is preferred over everything else, he added.
The economy has lost its direction as speculation has become the most profitable business in Pakistan while establishing an industry amounts to inviting trouble, PEW said.
Dr Murtaza Mughal said that the speculative sectors should be taxed as much as they are taxed in neighboring countries while masses and economy should be insulated from them. He noted that stock exchange, property and currency business benefits few while industrialists bring investment, ensure production and exports, earn revenue for the government and provide jobs.
He said that increased loans by the private sector should not be confused with improved manufacturing as most of the loans are given to retailers, wholesalers and insignificant contributors of the services sector. The government should frame policies to divert investment towards the industrial sector, he demanded.