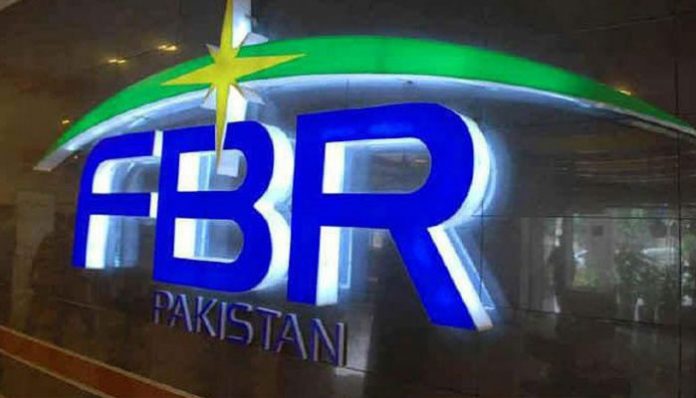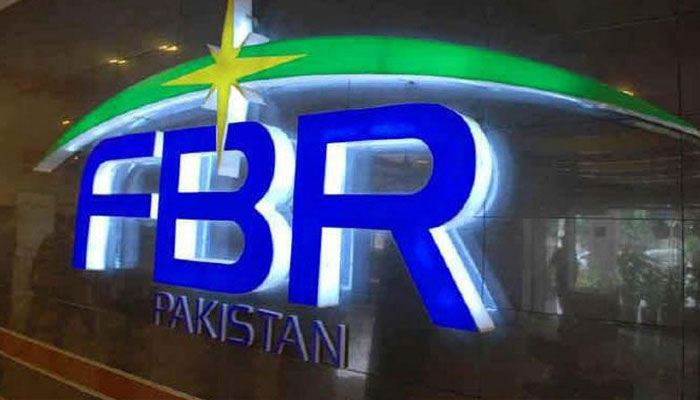 ISLAMABAD: Almost all the Islamabad-based restaurants were allegedly found involved in tax evasion of billions of rupees, it emerged on Sunday.
Sources told Pakistan Today that the tax department has started a restaurant invoice monitoring system (RIMS) with the consultation of the owners in order to ascertain the real value of their sales, and the department has deployed teams in different restaurants for this purpose.
They said told that the teams have noticed that after introducing the RIMS, some restaurants were even showing no sales for several days and a majority kept their system offline for entire day and would upload a few invoices at midnight.
Ironically, the restaurants are charging sales tax of up to 17 percent from the customers but are not transferring it to the tax department. Officials said that they will take action against those restaurants who will not pay the tax to department.
Moreover, Islamabad Restaurants Association has called for a strike on April 23 and stated that all restaurants will be closed from Tuesday for alleged harassment by FBR. Rather than increasing the tax base, they are just squeezing the existing taxpayers, they said.
State Minister for Revenue Hamad Azhar has taken notice of the call for strike and asked the restaurants to call off their strike as the government we will listen to their grievances.