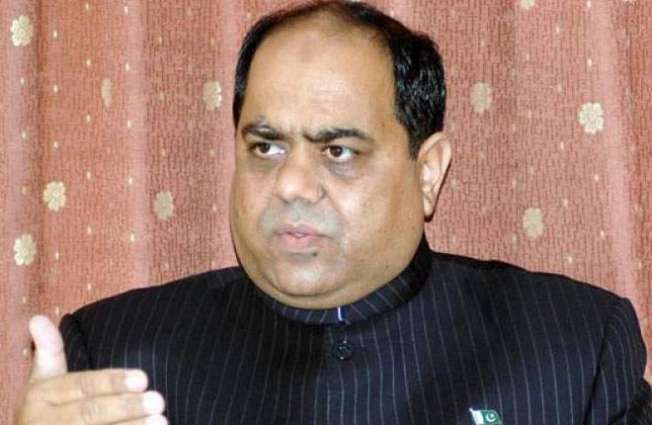 ISLAMABAD: President Pakistan Economy Watch (PEW) Dr. Murtaza Mughal has said that the International Monetary Fund (IMF) is pushing Pakistan into stone age through its negative economic policies.
In a statement issued here on Sunday, Dr. Murtaza Mughal said that instead of encouraging growth in vulnerable economies, the IMF destroys state institutions, disintegrates protective economic barriers and impoverishes large numbers of the population.
He said that the destructive policies of the lender will transform Pakistan into a graveyard of industry and agriculture. The visiting mission of the IMF will leave only after ensuring the continuation of its genocidal policies to destroy economic activities and trigger unemployment, the President PEW added.
He said that the stringent IMF conditions regarding the hike in electricity tariff, increased interest rates and devaluing currency have terrified masses and the business community.
Dr. Murtaza Mughal said that bureaucracy has successfully created a divide between masses and the government after which the later has emerged as a serious threat for the poor.
The IMF is not interested in reforms aimed at empowering the masses and simplifying the tax system while its recent directives are against the basic human rights protected by the constitution, he said.