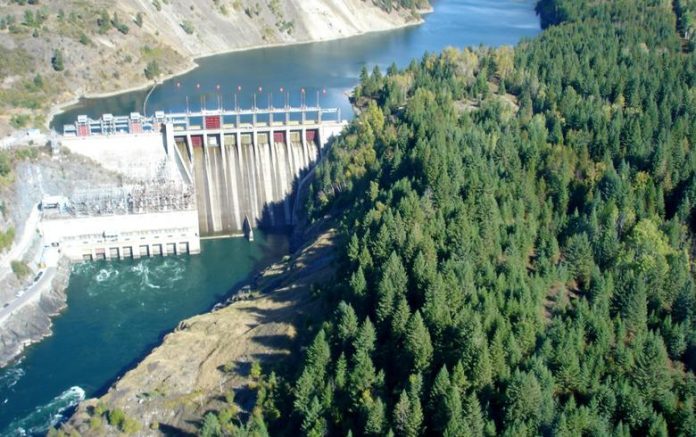 BEIJING: Construction of the Karot Hydropower Project in Pakistan will be completed in two years it will start generating power by April 2021, China Daily reported Wednesday, citing the developer China Three Gorges Corp.
The project, with a total investment of $1.74 billion, will solve the power supply bottleneck in Pakistan and provide sustainable and stable energy support.
When completed, the 720-megawatt project that commenced construction in 2015 would annually produce some 3.2 billion kilowatt-hours of clean power, equivalent to 10pc of Pakistan's total energy output from hydropower stations in 2017, said the report.
Being the first investment project of the Silk Road Fund, the hydropower project will pay $23 million in taxes to the Pakistani government and provide more than 2,200 jobs for locals during peak construction period, it added.