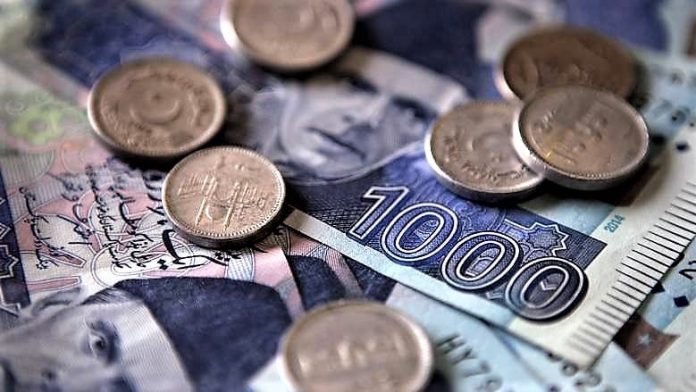 Govt lowers discretionary fund for president, Senate chairman, NA speaker, opposition leader
ISLAMABAD: The federal government has lowered the president's discretionary fund to Rs1,000, it was learnt on Wednesday.
The Pakistan Tehreek-e-Insaf government in the Federal Budget 2019-20 proposed to fix the president's discretionary fund at only Rs1,000. Earlier, he was getting Rs0.2 million under the head of discretionary funds.
Similarly, the president of the country was also receiving Rs1.5 million in the head of gift and donations, which has also been lower down to Rs1,000.
Furthermore, the government has proposed to lower down the president's salary by up to Rs0.228 million, besides proposing to decrease the discretionary funds for Senate's chairman and deputy chairman from Rs1.2 million to Rs1,000.
According to the budget documents, the government has also proposed to lower down the discretionary fund of opposition leader in the National Assembly from Rs0.6 million to just Rs1,000.
In addition, discretionary fund of the National Assembly speaker and deputy speaker has also been proposed at Rs1,000 from Rs1 million.