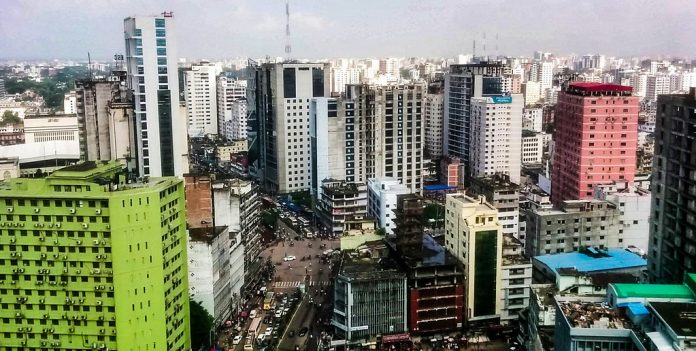 ISLAMABAD: Jahangir Akhtar, a veteran leader of the trading community, has supported the statement of a minister proposing to follow Bangladesh's model to ensure rapid economic growth.
"Development like Bangladesh is difficult but not impossible. Cooperation of the business community will be vital in this regard," he remarked.
Talking to reporters on Thursday, Jahangir Akhtar said that the growth rate of Bangladesh is 8.13pc, while its currency is stable. "Its (Bangladesh's) stock exchange capitalization is three times larger than that of Pakistan."
He noted, "Bangladesh's exports are almost double to Pakistan. Its GDP is $300 billion which will jump to $700 billion in the next eleven years. In comparison, Pakistan's GDP is shrinking to $280 billion."
Akhtar further noted that Pakistan's per capita income will decline by $300 dollar in three years while Bangladesh's per capita income will grow by $300 during the same period.
The veteran business leader said that the assistance of the business community is imperative for national development and for breaking the begging bowl.
The government should discourage cronyism in all its departments, besides ensuring merit-based decisions in the chambers of commerce and trade associations, he added.
"Respected and honest officials should be given important slots in the business chambers for which free and fair elections are essential," he suggested. "Transparency could only be ensured if a system is introduced where all the taxpaying businessmen automatically become members of their respective chambers."