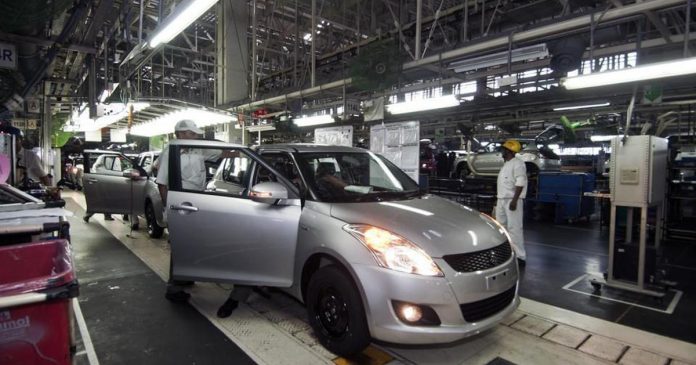 Following the recent trend of revising the prices of cars by auto assemblers, Pak Suzuki has also increased the rates of its cars, with effect from July 1, 2019.
In the circular sent to dealerships across Pakistan, the company has asserted that due to the recent Pak Rupee devaluation and owing to its negative exchange rate impacts and new duties/taxes levied by the government; it is extremely difficult for the company to sell their cars on the current prices.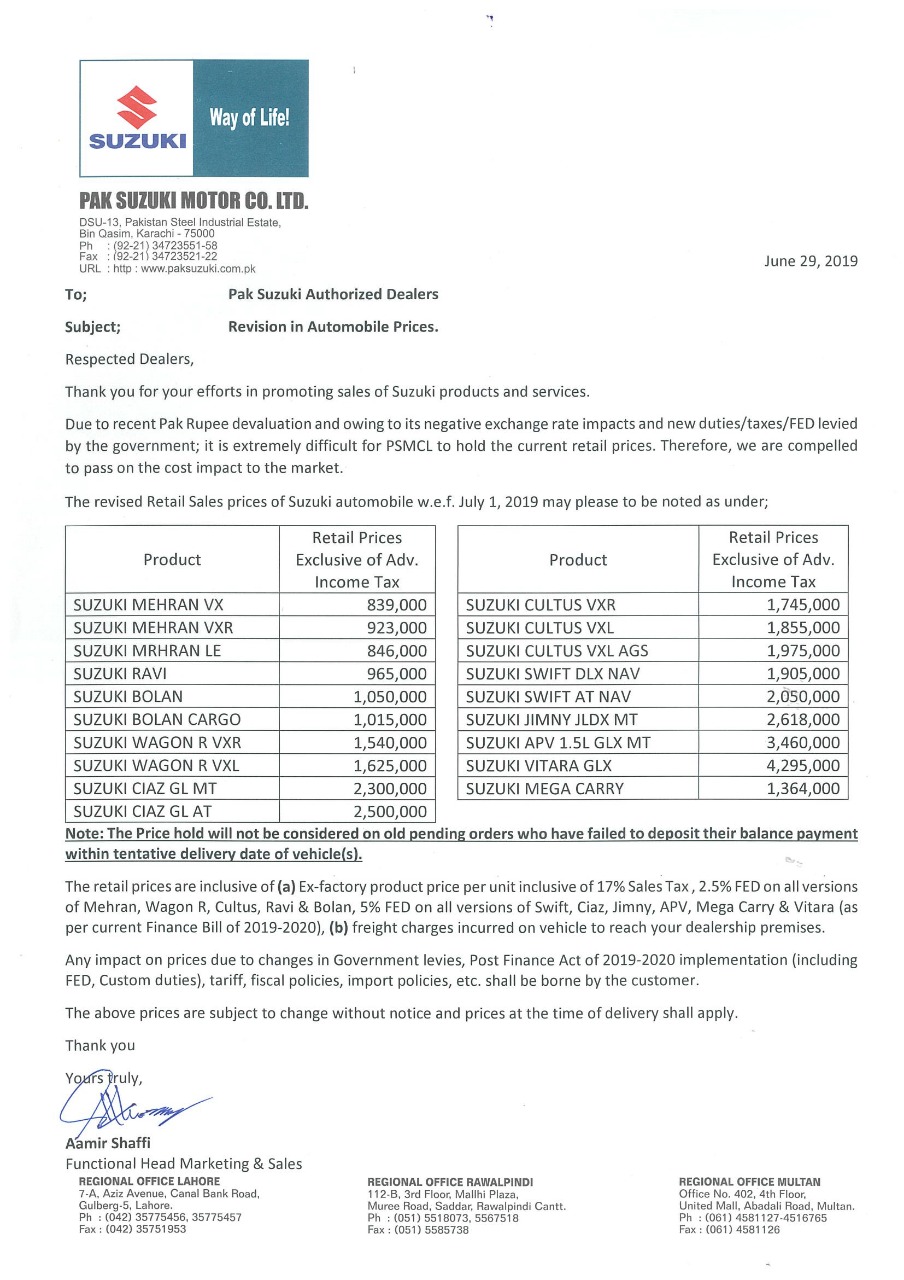 Aside from the cars, Pak Suzuki previously also increased the rates of its bikes by up to Rs8,000. Furthermore, Honda, Al-Haj FAW and Isuzu have also increased the rates of their products.