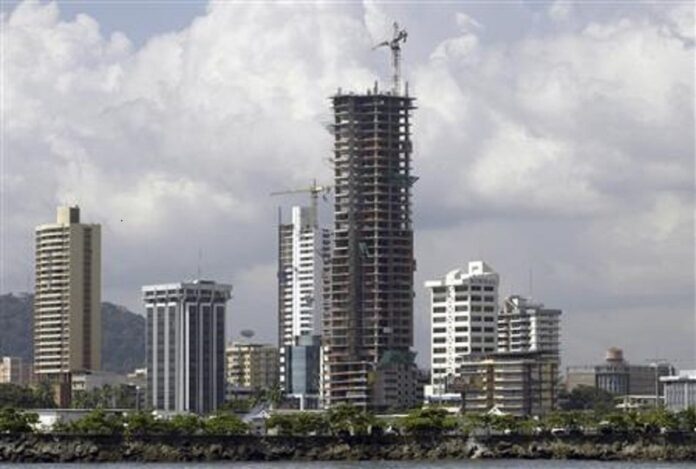 The Civil Aviation Authority (CAA) has made mandatory the availability of a no-objection certificate (NOC) before constructing high-rise buildings within 15 kilometres of airports.
"All directives to builders, developers, cellular companies and other departments concerned have been issued in this regard," a statement released by the authority on Monday said. "The decision came after the approval of the federal cabinet."
According to the statement, the authority has ordered the authorities concerned to take NOCs from the intended companies.
The interested companies are bound to provide all information, including the height of building, tools installed at the roof and height of tower etc.
Such companies which do not conform to the rules will face strict action, the CAA warned.
In the previous cabinet meeting, the aviation division had presented the summary with regard to high-rise buildings in Karachi, Lahore, Peshawar, and Multan. Aeronautical Study of CAA, Pakistan Air Force, and Pakistan Navy was part of the summary.
The meeting recommended, according to CAA rules, to restrict the construction of high-rise buildings within the area of 15.24 km around airports. The cabinet approved the summary and put a pre-condition of NOC for the construction of high-rise buildings.