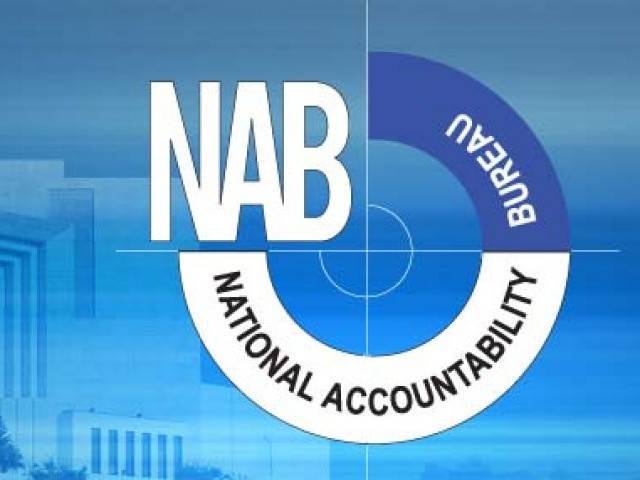 ISLAMABAD: Owing to possible action against the ruling elite, federal cabinet members have convinced Prime Minister Imran Khan to change the rules of National Accountability Bureau (NAB). The federal cabinet is likely to approve the amendments during ongoing week, it has been reliably learnt.
According to sources, the federal cabinet meeting expected to be held during the ongoing week will give approval to the proposed amendments in NAB law. Cabinet members have been found upset and unhappy with the powers of NAB and are afraid of NAB action against them as the bureau has been taking action against former premier Nawaz Sharif following Panama Paper Leaks and former President Asif Ali Zardari in Benami accounts cases. 
Ministry of Law & Justice has been finalizing major amendments in consultation with various ministers. Upcoming cabinet meeting will take the final decision regarding the future powers of NAB, sources said.
Source privy to a cabinet meeting held in the end month of August under the chair Prime Minister Imran Khan also informed Pakistan Today that members of the federal cabinet were found unhappy with NAB investigation in many cases. These cabinet members, while expressing serious reservations about the bureau, had termed NAB investigations as 'haphazard and unstructured'. 
According to sources, cabinet members had insisted to review /amend the law to ensure that the NAB can focus on the anti-corruption objective for which it was created.
Sharing details of the Cabinet meeting, sources said some members of the cabinet opined that the objective of the reform should be to improve the performance of NAB and not to facilitate any particular section of society. It was also suggested that the public finance management and transparency in the country should be strengthened and the supreme audit institution should be made more effective, so that the procedural lapse could be checked in future. 
A source who has seen the proposed draft of NAB law further told that a draft proposing amendments in the NAB has been circulated to all cabinet members. If approved, the new amendments to NAB rules would exempt private citizens from NAB's prosecution.