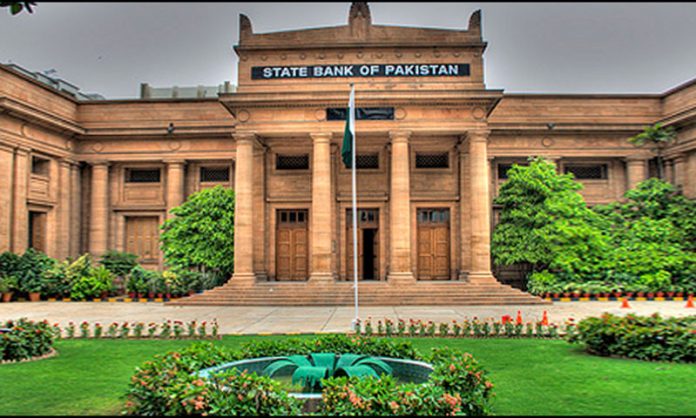 The State Bank of Pakistan (SBP) is scheduled to announce the Monetary Policy Rate for the next two months, on September 16, 2019. Most of the analysts expect that the stage is set for a policy rate cut or unchanged rate at 13.25% after experiencing lower inflation figures post rebasing, claimed a report published by Mettis Global.
According to the report, the gloomy position on the fiscal front is however, a cause of discomfort and suggests that the rate cut is not on cards as FBR has failed to meet the tax collection target by PKR 64.2 billion against PKR 643.6 billion. Moreover, dropped LSM growth by 3.64% YoY in FY19 indicates that it would be difficult for the authority to meet the tax collection target for 1QFY20.
Moreover, in a survey of the expectations regarding the upcoming policy rate announcement by SBP, only 1 out of 21 research houses forecasted that the SBP will cut policy rate by 25bps, while others believe that the SBP will change its hawkish stance this time by maintaining the status quo on policy rate. Keeping in view the above-mentioned scenario, further hike in policy rates by SBP would be difficult to defend.