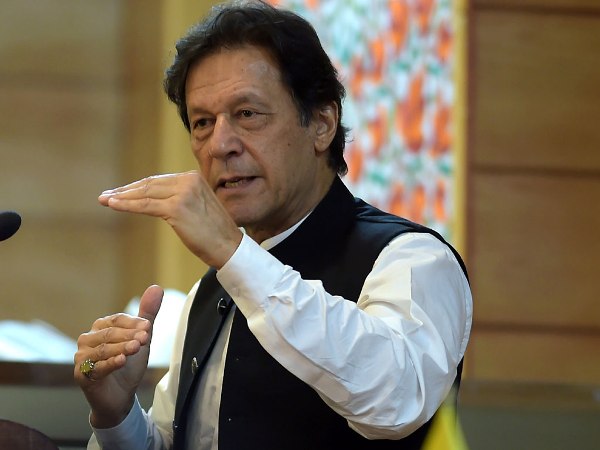 ISLAMABAD: Bureaucrats have proposed to Prime Minister Imran Khan to allow promotion of civil servants whose cases are pending in any investigation for more than one year.
Documents available with Pakistan Today state that the secretaries committee has proposed to PM that if an investigation or a case or a reference is pending against any civil servant for more than one year, the officer may be considered for promotion.
Establishment Division proposed that the issue of deferment due to pending inquiries might also be addressed. It was proposed that such deferment might be restricted to one year in the case of departmental inquiries and three years in the case of inquiries/investigation by Anti-Corruption Establishment as it would be unfair to make the officer wait for an indefinite period for being considered for promotion.
In addition to this, the committee also proposed to re-evaluate the threshold of efficiency index, as this would be based on empirical evidence.
It was pointed out in the meeting that the requirement of the Efficiency Index had been leading to exaggerated PERs; moreover, the Selection Boards did not have much space to apply collective judgment in a meaningful and structured manner. As a result, many officers, otherwise not worthy, managed to defeat the filters and get past the board.