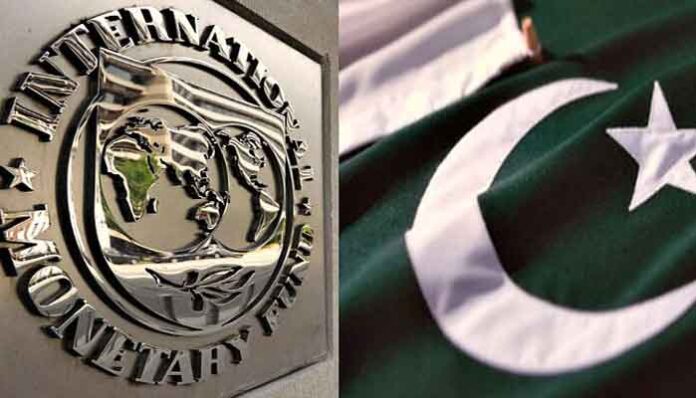 ISLAMABAD: A technical mission of the International Monetary Fund (IMF), which previously held meetings with the officials of Federal Board of Revenue (FBR) and other departments, met the commerce ministry officials on Thursday.
According to sources, Adviser to Prime Minister on Commerce Abdul Razak Dawood briefed the mission on the measures taken by the government during the first three months of the IMF programme. He also highlighted technical issues related to the country's industrial sector.
Sources said that the mission, after going through the taxation system linked with the trade and industry, called for making the system "easier and transparent".
The mission also raised questions about the ministry's new tariff policy, which has affected the overall revenue collection of FBR.
The IMF team was briefed on sales tax, customs duty, and other regulatory duties imposed by the government to curb unnecessary imports. It was further informed about trade data and measures taken to remove the discrepancies that existed in the data collection system.
According to sources, the IMF team was satisfied with the measures taken to reduce the trade deficit, which helped in cutting the current account deficit.
It is pertinent to mention that the IMF technical mission on Monday began its review of the country's ailing tax system.
On its first day, the IMF mission held meetings with the FBR and discussed sales tax and corporate income tax matters in detail. During its two-week stay, the mission will hold discussions with the federal and provincial tax authorities.
The technical assistance team on taxation matters will end its meetings on October 29, which is also tentatively the date for the start of the IMF review mission that will analyse Pakistan's performance in the $6-billion loan programme for the July-September period.
Pakistan lost a record Rs972.4 billion in tax exemption in the last fiscal year, which was higher by 80pc or Rs431 billion compared to the preceding year, according to the Economic Survey of Pakistan.